Agnès M.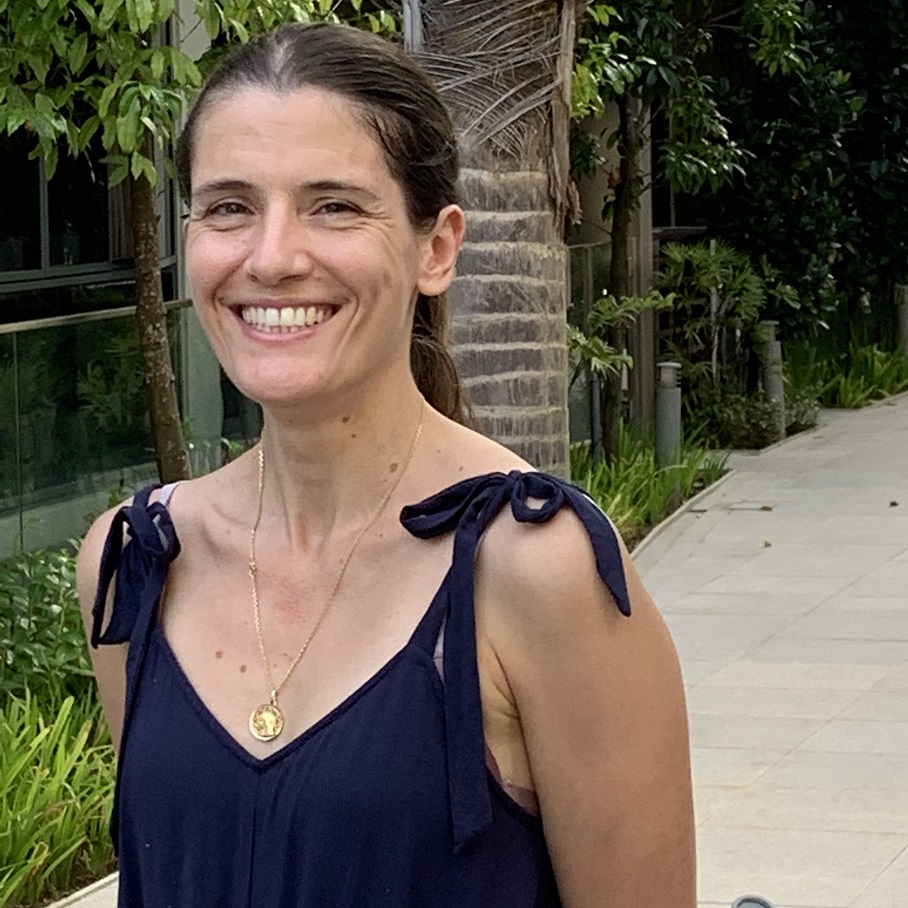 Seller name
Agnès M.
Language
Français (French)
Average rating
Followers(s)
1 followers. Add to favorite seller
Seller country
France
Seller city
Nice
Seller description

Formée en rédaction web SEO par Lucie Rondelet, je rédige des textes originaux, structurés, documentés et adaptés à vos attentes et à vos besoins. Tous mes contenus sont optimisés pour le référencement naturel.

Je propose également la relecture, la réécriture et la correction de tous vos contenus.

Mes thèmes de prédilection :

- les voyages ;
- la culture (arts, littérature, cinéma, séries télévisées)
- le monde de l'enfance et de la famille ;
- l'enfant expatrié (langues, 3ème culture, éducation) ;
- le droit, notamment des nouvelles technologies ;
- les nouvelles technologies ;
- les articles généralistes d'actualités.

Je rédige cependant sur tous les thèmes !

Alors n'hésitez pas à me contacter par message privé.
News of Agnès M.