Aurore Co.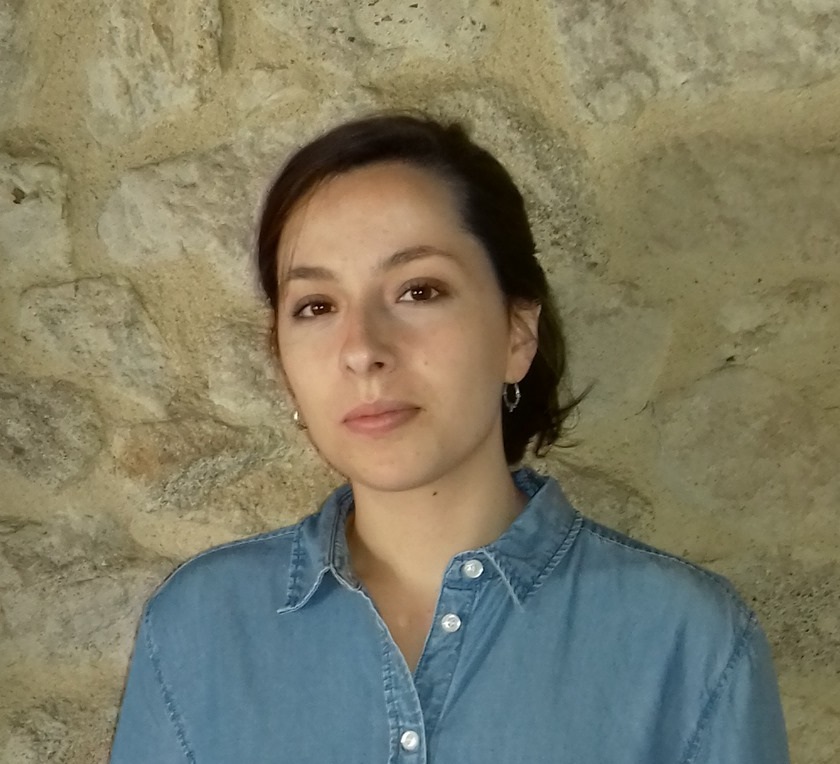 Seller name
Aurore Co.
Language
Français (French)
Average rating
Followers(s)
2 followers. Add to favorite seller
Seller country
France
Seller city
BORDEAUX
Seller description

Je suis Rédactrice Web SEO Professionnelle.

N'hésitez pas à laisser une bonne évaluation si mon article vous a séduit !
News of Aurore Co.