Delphine T. B.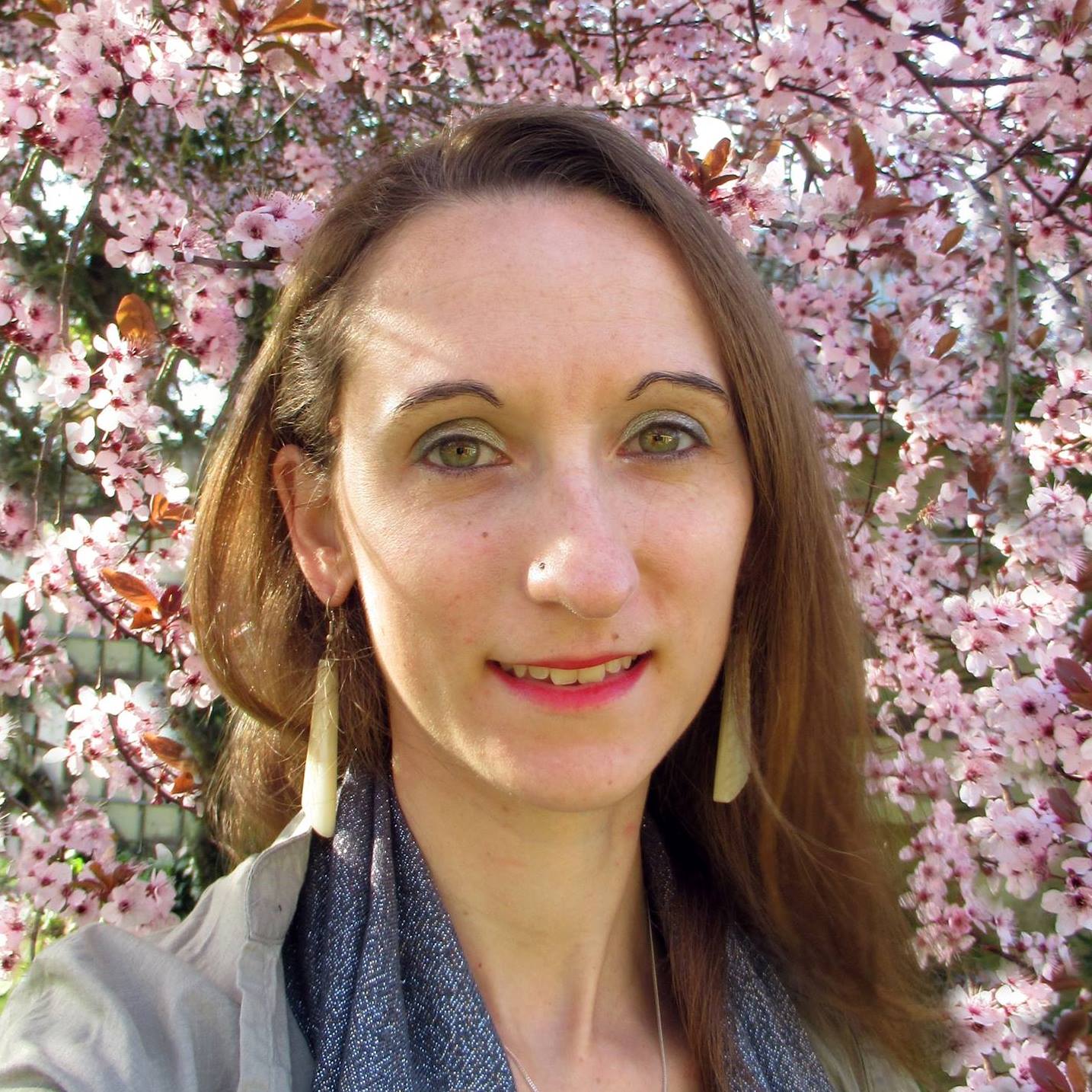 | | |
| --- | --- |
| Seller name | Delphine T. B. |
| Language | Français (French) |
| Average rating | |
| Followers(s) | 2 followers. Add to favorite seller |
| Seller country | France |
| Seller city | EOLE EN BEAUCE |
| Seller description | Rédactrice Web Freelance, je suis issue d'un parcours littéraire et artistique. J'aime écrire, lire, m'informer et apprendre... Passionnée par l'univers du web en général, je gravite autour des activités qui y sont liées avec une passion dévorante. Rédiger sur ce support est un exercice particulier, différent de la littérature classique et beaucoup plus proche de mon univers. Certifiée 4 et 5* sur de nombreuses plateformes, je travaille aussi avec des clients directs. J'ai une préférence pour les articles de blog que je rédige avec aisance et rapidité. J'accorde une attention particulière à l'orthographe, la grammaire mais aussi à la pertinence de l'information. Je pratique l'optimisation SEO de manière systématique, priorisant les mots clés et une semantique adaptée. Au plaisir d'écrire pour vous ... |
News of Delphine T. B.