Estelle Co.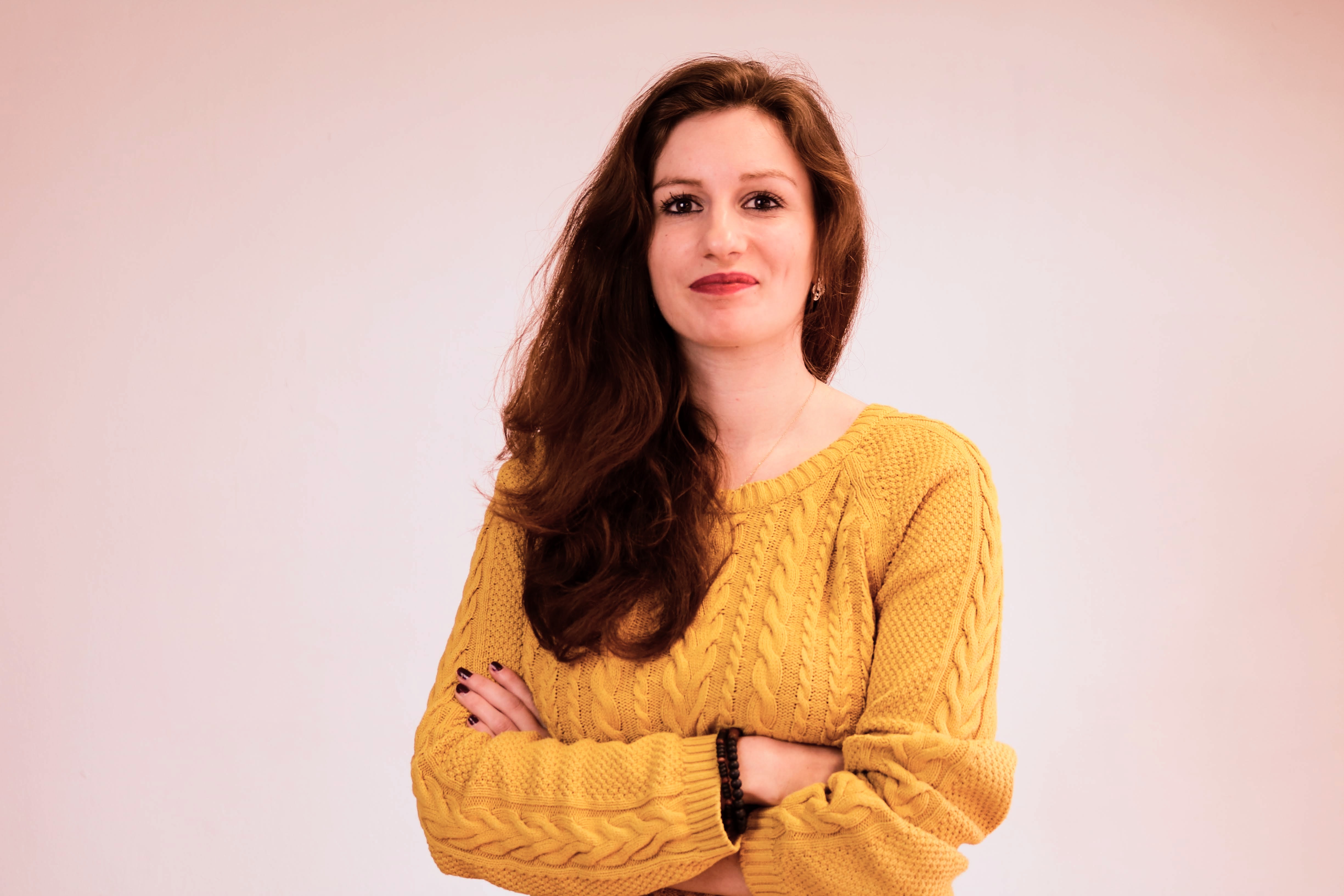 Seller name
Estelle Co.
Language
Français (French)
Average rating
Followers(s)
3 followers. Add to favorite seller
Seller country
France
Seller city
Bourbon-Lancy
Seller description

Bonjour à tous ! Je me prénomme Estelle, 25 ans. Diplômée depuis septembre 2017 d'un Master de Traduction Multimédia et d'une licence LEA, j'ai plusieurs années d'expérience dans la traduction et la rédaction web spécialisation optimisation SEO. Mes premiers jobs ont baigné dans l'entreprise espagnole et c'est seulement en décembre 2018 que je me décide à partir à la poursuite de la découverte d'un nouveau style de vie qui semble en harmonie avec ma personne : le digital nomadisme. Ma dernière expérience professionnelle barcelonaise d'une polyvalence follement enrichissante en tant que rédacteur SEO, traductrice et Community Manager me permet de compter plus de 100 articles optimisés SEO publiés sur le web, tous à mon nom, dont la plupart positionnés en première page des résultats de recherche SERP. Je voue depuis environ 2 ans une véritable passion au Marketing Digital et à la rédaction SEO, tout particulièrement.

Pour les connaisseurs, mes outils favoris sont :

-Semrush

-keywordtool.io

-Google Keyword Planner

-kwfinder.com...

Au plaisir de vous découvrir et de partager mes articles avec vous, je vous attends avec impatience ! Bien à vous, Estelle
News of Estelle Co.