Anaëlle Di G.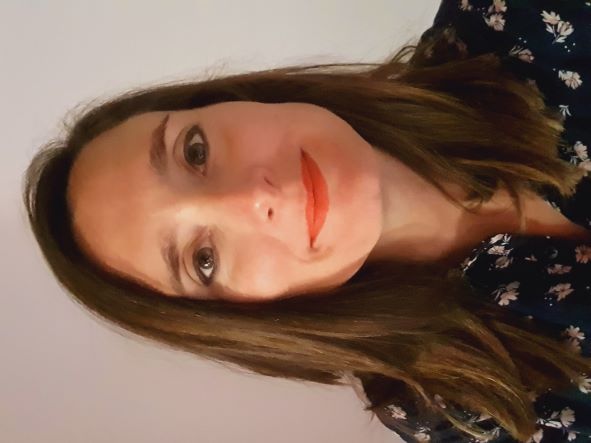 Seller name
Anaëlle Di G.
Language
Français (French)
Average rating
Followers(s)
1 followers. Add to favorite seller
Seller country
France
Seller city
flumet
Seller description

Rédactrice passionnée formée au référencement naturel, chaque texte est rédigé avec soin, prenant en compte vos exigences.

Les contenus livrés respectent les critères de rédaction orientés SEO et ne sont aucunement dupliqués.

Je maitrise les textes d'habillage de votre site, la rédaction de votre blog, l'écriture de fiches produits et votre vitrine sur les réseaux sociaux.

En fonction de la cible visée, j'adapte mon style rédactionnel à chaque sujet demandé.

Je suis également une artiste dans l'âme car je peux accompagner, sur demande, votre texte d'une illustration personnalisée que vous ne retrouverez nulle part ailleurs.
News of Anaëlle Di G.