Alysson H.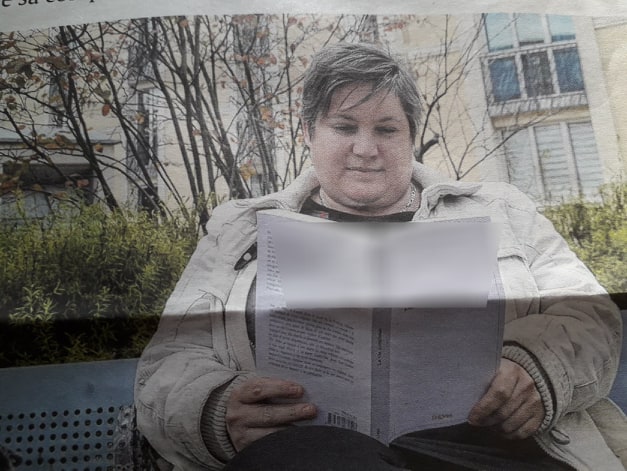 | | |
| --- | --- |
| Seller name | Alysson H. |
| Language | Français (French) |
| Average rating | |
| Followers(s) | 2 followers. Add to favorite seller |
| Seller country | France |
| Seller city | ARDRES |
| Seller description | Passionnée par l'écriture et possédant une grande imagination, je suis une jeune auteure, ayant commencé la rédaction web orientée Seo en freelance depuis plus d'un an. Curieuse de nature, je m'adapte à toutes les thématiques, néanmoins mes sujets de prédilection tournent plutôt vers les animaux, la santé, l'immobilier, la gastronomie et tout ce qui concerne les enfants et les ados. Je possède de grandes qualités rédactionnelles et mon quotidien est rythmé par mes réflexions, aussi rapides que ma saisie. Je mets alors à votre disposition tout mon savoir-faire et mon expérience pour vous offrir des textes informatifs, véritables et originaux. |
News of Alysson H.