Alexandra B. H.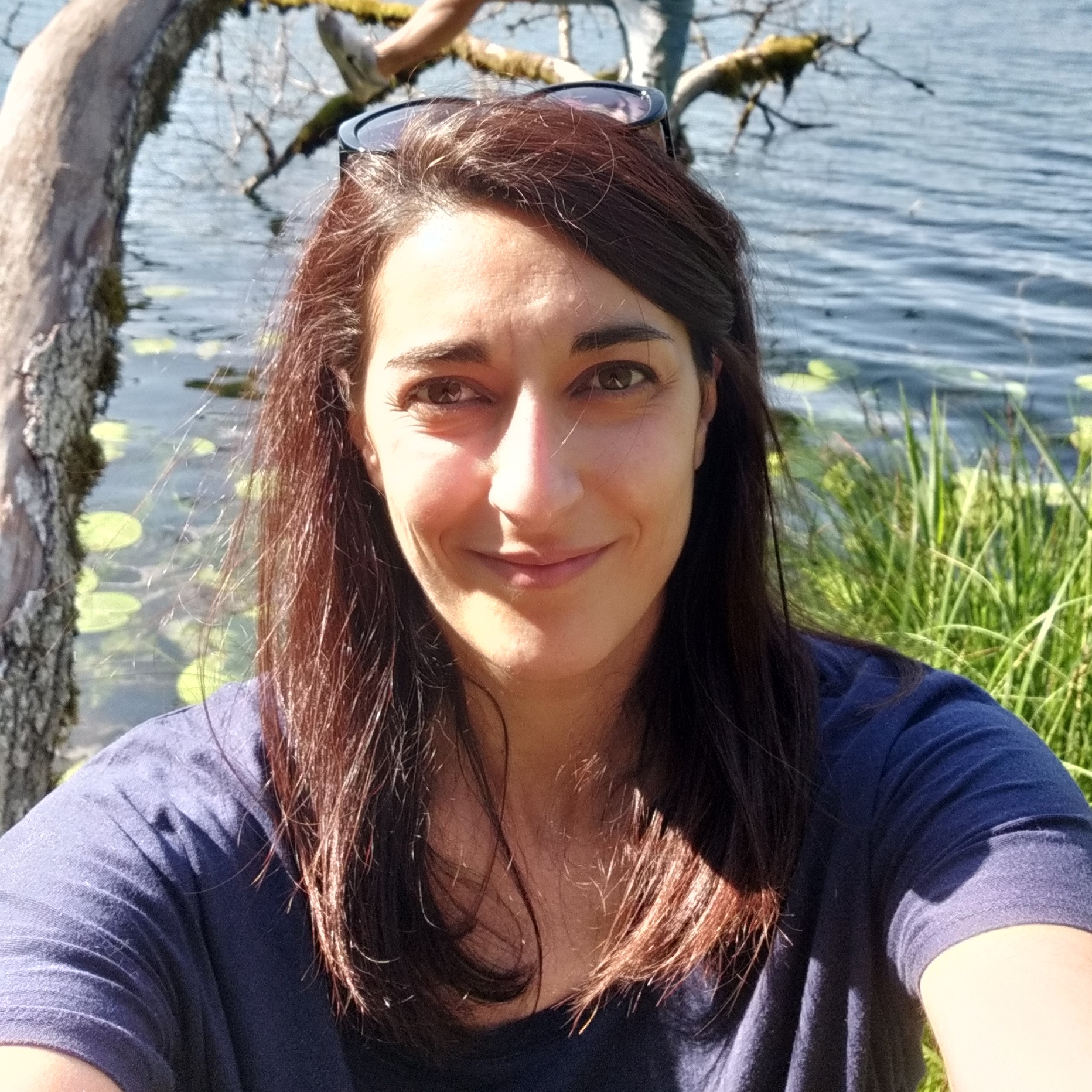 Seller name
Alexandra B. H.
Language
Français (French)
Average rating
Followers(s)
1 followers. Add to favorite seller
Seller country
France
Seller city
DOLE
Seller description

Jeune rédactrice web indépendante, je consacre 100% de mon temps à la rédaction d'articles sur des sujets divers et variés. Curieuse de nature, je m'intéresse à différents domaines et j'aime fouiller les tréfonds d'internet à la recherche d'informations pertinentes en vérifiant toujours la véracité de mes sources. Mes domaines de prédilection : le tourisme, le bien-être et développement personnel, les faits divers, les animaux, la littérature et les jeux-vidéos. J'écris également pour un magazine touristique français.

Envie de découvrir ma plume ? Je vous invite à consulter mes différents articles.
News of Alexandra B. H.