Sandrine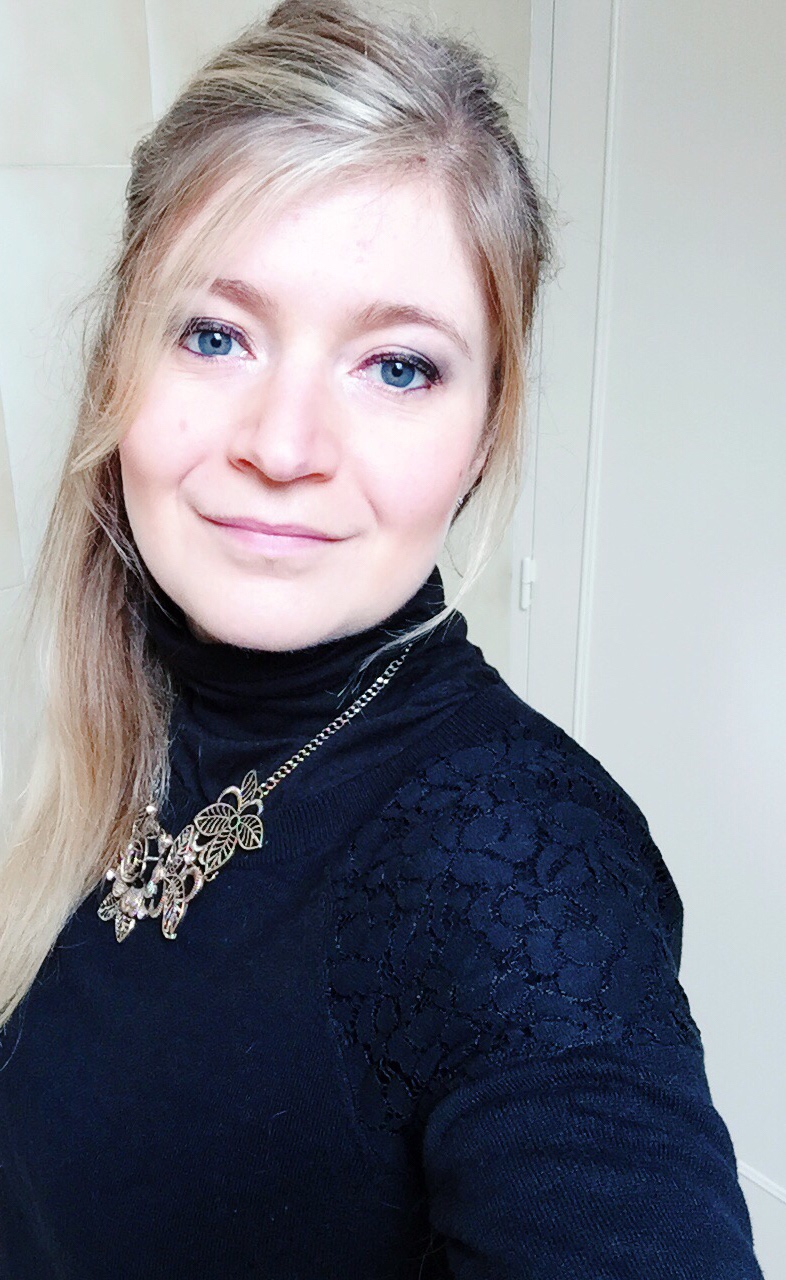 Seller name
Sandrine
Language
Français (French)
Average rating
Followers(s)
22 followers. Add to favorite seller
Seller country
France
Seller city
Seller description

Mes clients savent qu'un bon contenu se réfléchit et se construit sur le long-terme.

DE QUOI MES CLIENTS ONT-ILS BESOIN ?

+ d'améliorer leur visibilité
+ de créer une communauté
+ de se différencier par leur univers

COMMENT J'ACCOMPAGNE CES PERSONNES ?

+ en produisant des contenus à forte valeur ajoutée : articles de blog, livres blancs, pages d'accueil, page de vente, ...
+ en mettant en place une stratégie de contenus les aidant à développer leur marque et à prouver leur expertise

Le but est d'offrir à chaque client son propre content marketing.

Mes articles ont été publiés sur Welcome to the Jungle, Maddyness, Web-marketing, Hello Care, Sortlist...