Patrick l.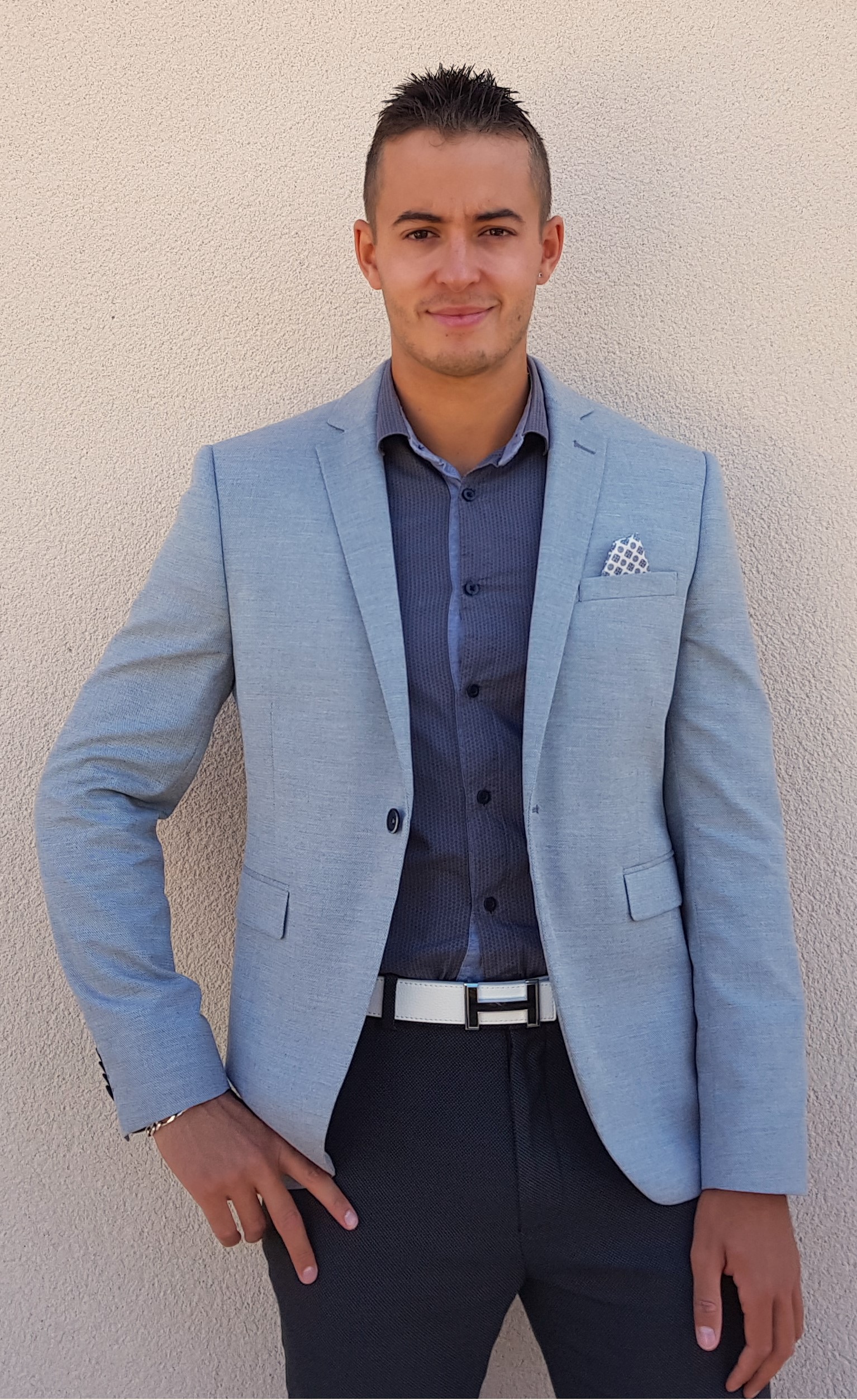 Seller name
Patrick l.
Language
Français (French)
Average rating
Followers(s)
1 followers. Add to favorite seller
Seller country
France
Seller city
saint laurent de la prée
Seller description

Issue d'un parcours juridique, je suis titulaire d'un master droit du numérique - parcours tiers de confiance et sécurité numérique.

Aujourd'hui, je suis juriste IT et délégué à la protection des données (DPO) certifié CNIL dans une société d'édition de logiciels.

De par mon métier, j'ai du assimiler une parfaite maîtrise des outils informatiques et du web de façon générale. Par ailleurs, en parallèle de mon activité, je prend beaucoup de temps à monter des business en ligne (Dropshipping, POD, affiliation, Freelance,...) et aujourd'hui je dégage grâce à eux, un très bon revenu complémentaire. J'ai pu me former rigoureusement au e-commerce, au SEO mais également au marketing digital. Ces différents domaines sont aujourd'hui pour moi une passion.

C'est un réel plaisir pour moi de vous aider en utilisant mes compétences dans la rédaction de vos articles. Chaque article que je rédige est optimisé SEO pour vous garantir un niveau de référencement sans précédent sur les moteurs de recherche. Idéal si vous recherchez des articles à intégrer à votre blog ou votre site quel qu'il soit.

La satisfaction client est ma priorité.
News of Patrick l.