Hélène W.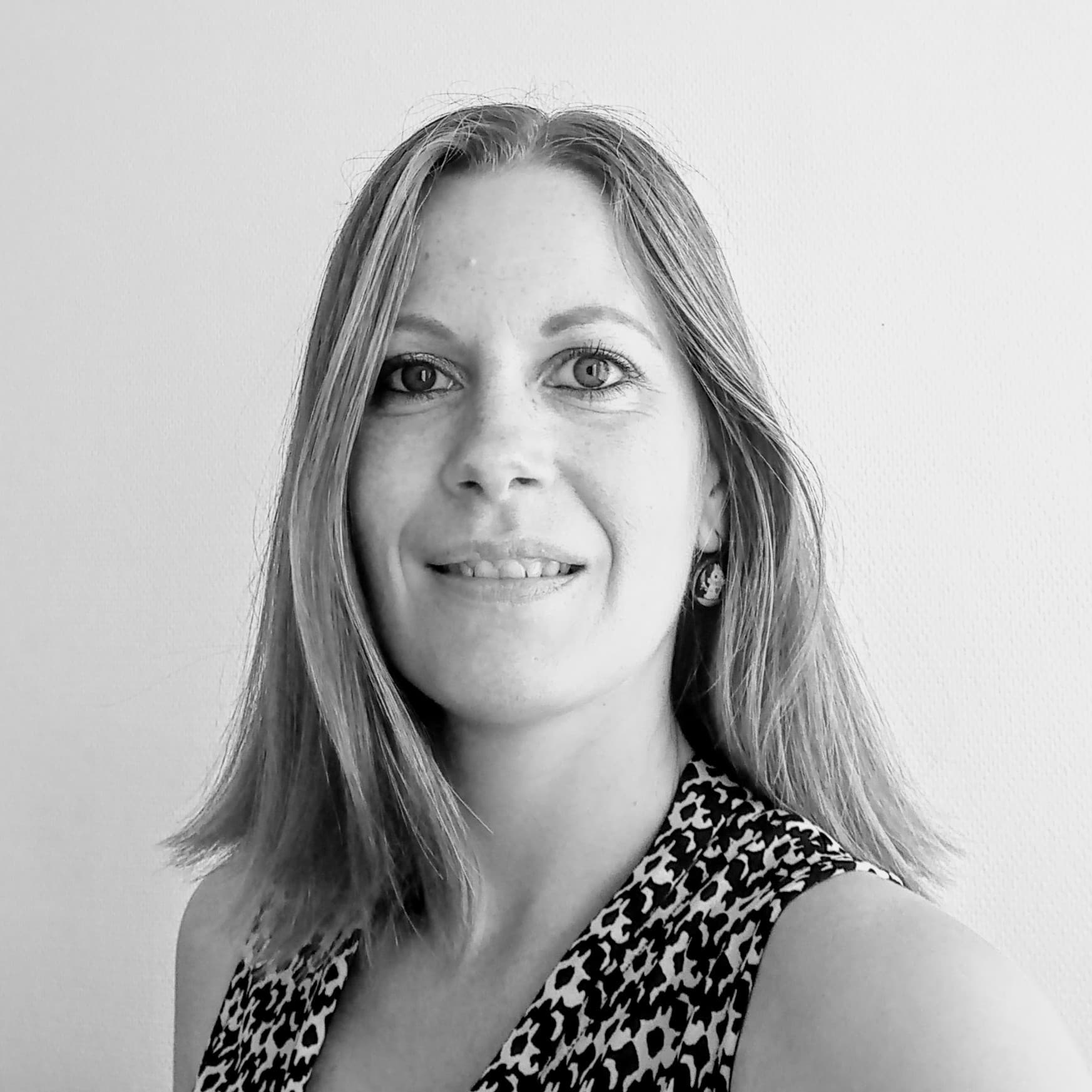 Seller name
Hélène W.
Language
Français (French)
Average rating
Followers(s)
0 followers. Add to favorite seller
Seller country
France
Seller city
Hazebrouck
Seller description

Bonjour !

Rédactrice web formée au SEO, mes compétences me permettent de rédiger du contenu unique et authentique. Articles de blog, fiches produits ou encore texte d'accueil pour votre site web font partie, entre autres, de mes capacités rédactionnelles. Je vous garantis un travail de recherche et de rédaction de qualité.

Petit plus : j'ai une forte attirance pour les sujets qui portent sur la parentalité, les neurosciences, la langue des signes, la communication gestuelle pour les enfants, la communication non violente, l'alimentation végétale et/ou saine et la slow life.

Cependant, curieuse de nature, je sais m'adapter et suis tout autant à l'aise et heureuse de rédiger sur d'autres sujets divers et variés !

A bientôt,

Hélène W
News of Hélène W.