Amandine B.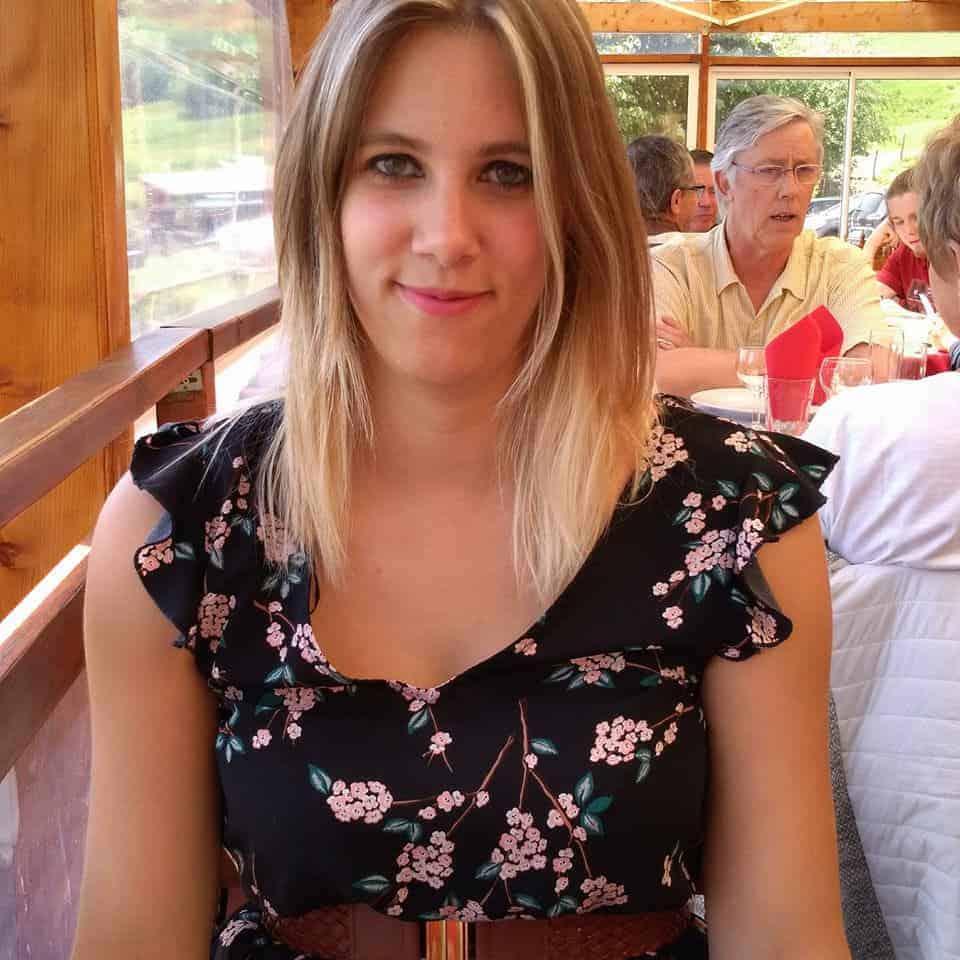 | | |
| --- | --- |
| Seller name | Amandine B. |
| Language | Français (French) |
| Average rating | |
| Followers(s) | 1 followers. Add to favorite seller |
| Seller country | France |
| Seller city | Chambéry |
| Seller description | Bonjour, Moi c'est Amandine, j'ai 28 ans. Je viens, actuellement de finir une école de commerce et je suis à la recherche d'une alternance pour mon année de spécialisation dans le domaine de la communication et de la stratégie digitale. J'adore écrire et je suis passionnée par le web. Je peux vous proposer une multitude de microservices qui seront livrés à l'heure, voire même en avance en fonction du temps que j'ai. Je suis quelqu'un de très ponctuelle, je déteste les retards. On devrait bien s'entendre, non? Concernant la rédaction de contenu web, je peux écrire sur divers sujets, qu'ils soient ou non des sujets de prédilection. J'aime sortir de ma zone de confort et découvrir de nouvelles choses. Je tiens également à vous préciser, j'ai effectué un mémoire de recherche pour ma dernière année en école de commerce, concernant l'impact des bad buzz sur les réseaux sociaux sur les consommateurs. J'ai, d'ailleurs eu une excellent note, et suis donc apte à travailler sur vos différents réseaux sociaux. Pour toutes questions, n'hésitez pas à m'envoyer un message, je ne mords pas. |
News of Amandine B.