Tara Q.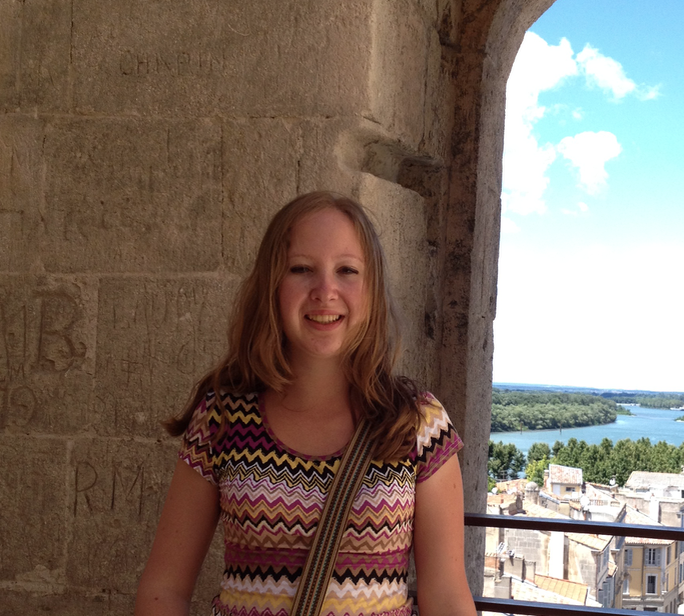 Seller name
Tara Q.
Language
Français (French)
Average rating
Followers(s)
1 followers. Add to favorite seller
Seller country
France
Seller city
FRÉJUS
Seller description

Je rédige des articles pour les blogs et des guides touristiques au sujet du sud de la France (83 et 06), des recettes de cuisine et des tops sur les tendances déco et mode.

Mon objectif principal en rédaction web : écrire un texte qui va plaire aux lecteurs.
News of Tara Q.