Camille Gi.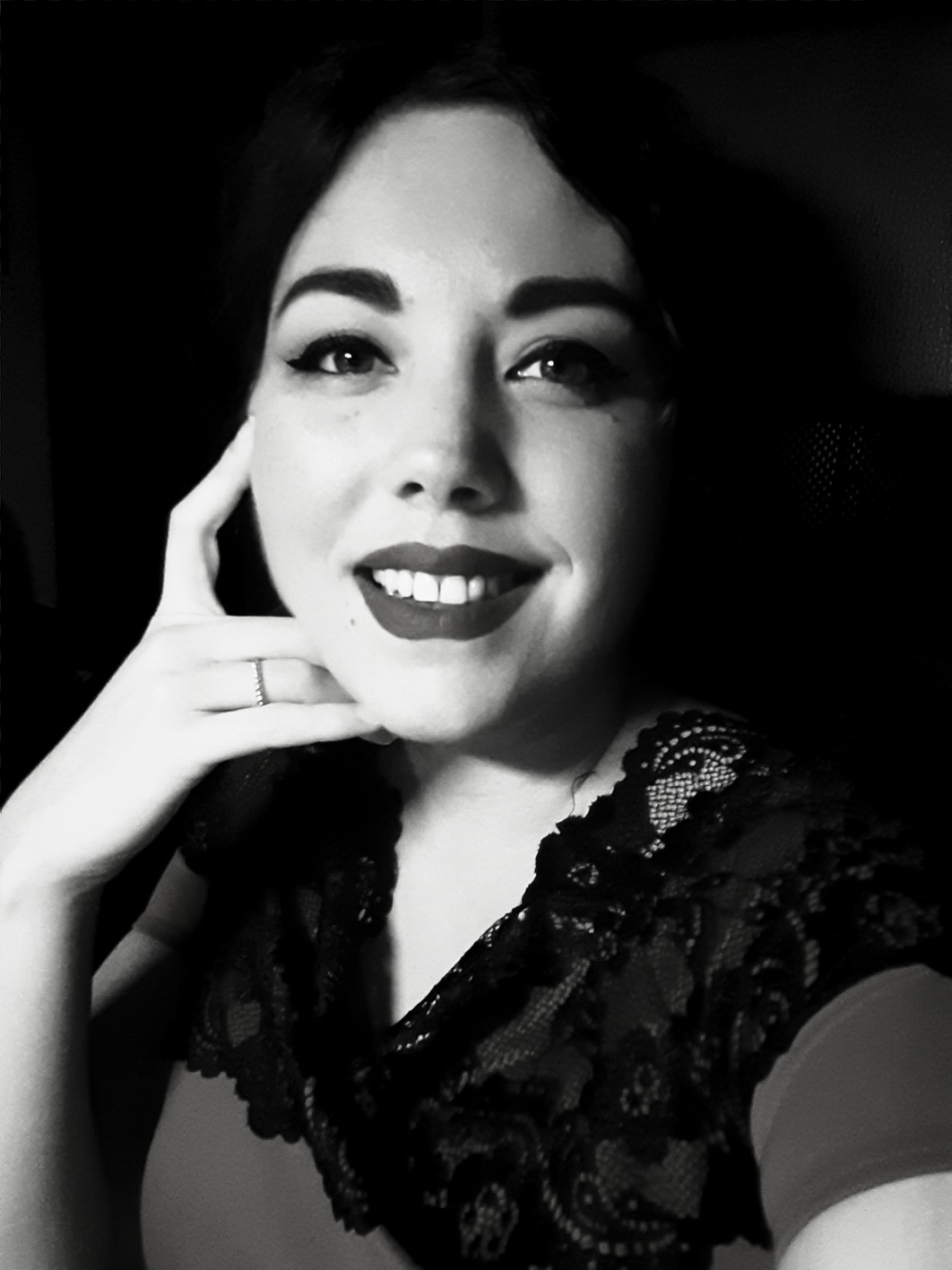 Seller name
Camille Gi.
Language
Français (French)
Average rating
Followers(s)
7 followers. Add to favorite seller
Seller country
France
Seller city
Marseille
Seller description

Rédactrice Web freelance depuis 2014, spécialisée dans le Storytelling et le Blogging ; Auteure à mes heures les moins perdues, je mets une plume taillée depuis maintenant plus de 20 ans au service des entreprises qui désirent un contenu à la fois unique et percutant.




Avec un verbe imagé et impactant, une bonne dose d'originalité et une surcouche d'usages du Web, je conçois des articles faits pour les Webzines et sites audacieux. Si votre credo est d'être là où personne ne se trouve, je suis la Kalash-au-clavier qu'il vous faut !




Envie de savoir si ça vaut le coup de m'acheter ? Vous pouvez lire le travail que je suis susceptible de vous vendre sur Buzzle-le !
News of Camille Gi.