Margot D.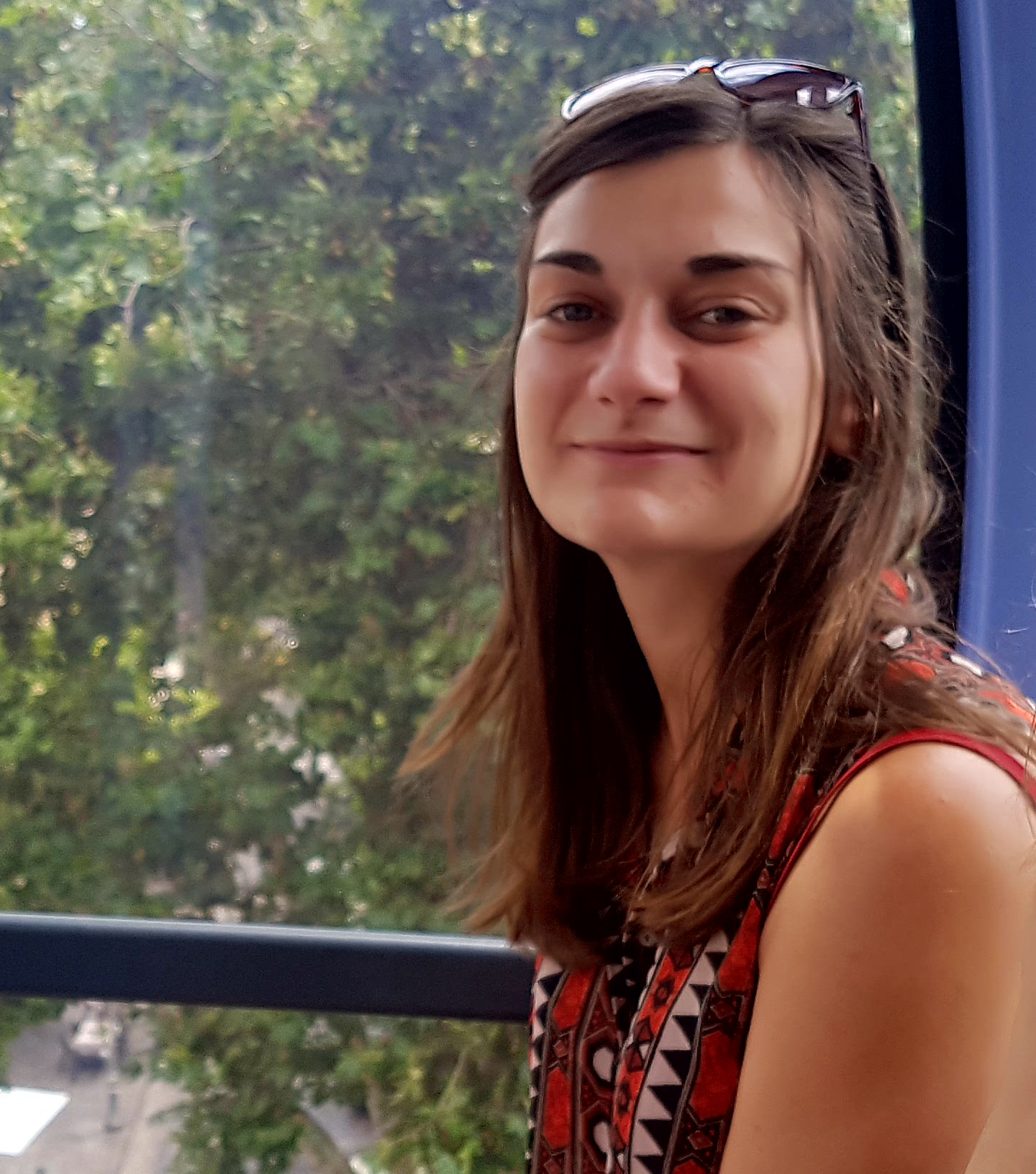 Seller name
Margot D.
Language
Français (French)
Average rating
Followers(s)
4 followers. Add to favorite seller
Seller country
France
Seller city
Toulouse
Seller description

Bonjour,
Je vous propose des textes optimisés pour le référencement, scrupuleusement documentés, dotés d'un vocabulaire précis et professionnel. Le tout dans un style agréable à lire, qui capte l'attention du lecteur !
Mes domaines de prédilection : le digital, l'environnement, le bien-être, l'immobilier et les voyages.
Mon parcours : après un Master 2 en Communication Digitale, j'ai axé ma carrière autour de ma passion, l'écriture comme arme marketing.
News of Margot D.