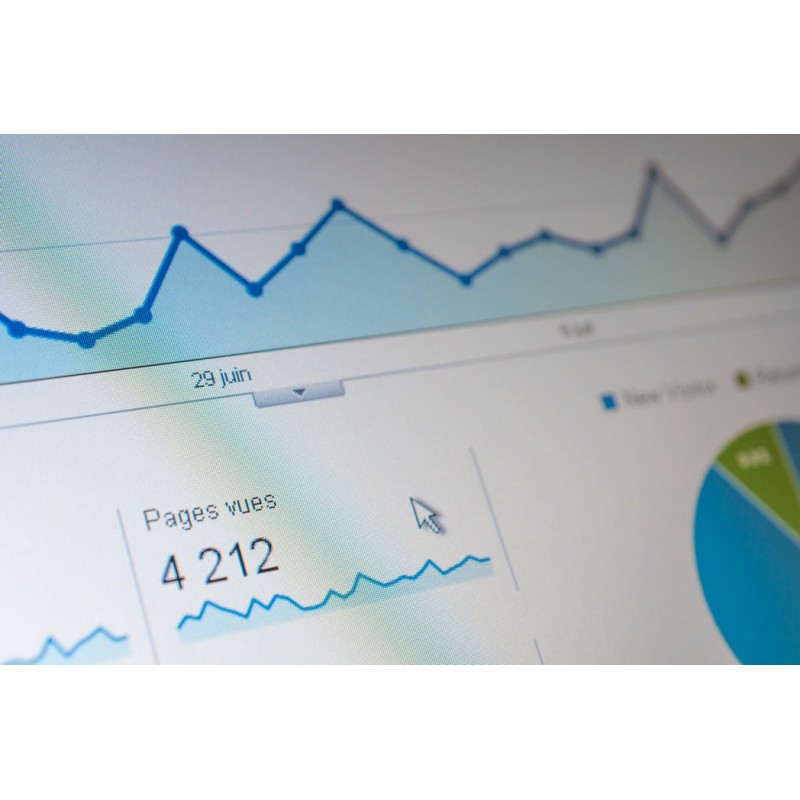 Comment effectuer une analyse SEO rapide et efficace ? (avec WooRank)
 
Comment effectuer une analyse SEO rapide et efficace ? (avec WooRank)
Article de 850 mots La moitié de l'article consiste à rappeler les bases d'un audit SEO et son utilité pour une entreprise. L'autre moitié présente l'outil Woorank (de manière objective et non promotionnelle) et sa manière de mener un audit.
Certified single content text

IMMEDIATE delivery after order

A round trip mail with the editor is possible
Extrait choisi : À mesure que les moteurs de recherche deviennent plus intelligents et que la recherche des utilisateurs s'avère plus sophistiquée, le référencement se transforme en une machine complexe qui nécessite une alimentation constante. Des éléments de la page au nombre de références externes, en passant par la qualité du contenu et le travail sur le cocon sémantique, des centaines de composants de votre site Web nécessitent une optimisation. Prendre en compte l'ensemble de ces éléments reste le meilleur moyen d'obtenir un bon positionnement dans les pages de résultats des moteurs de recherche (SERP).
Data sheet
Language

French

Product type

Practical blog article

Words

800

Interrogative content

Yes

Using Hn tag

Yes

Words in bold

No

Italicized words

No