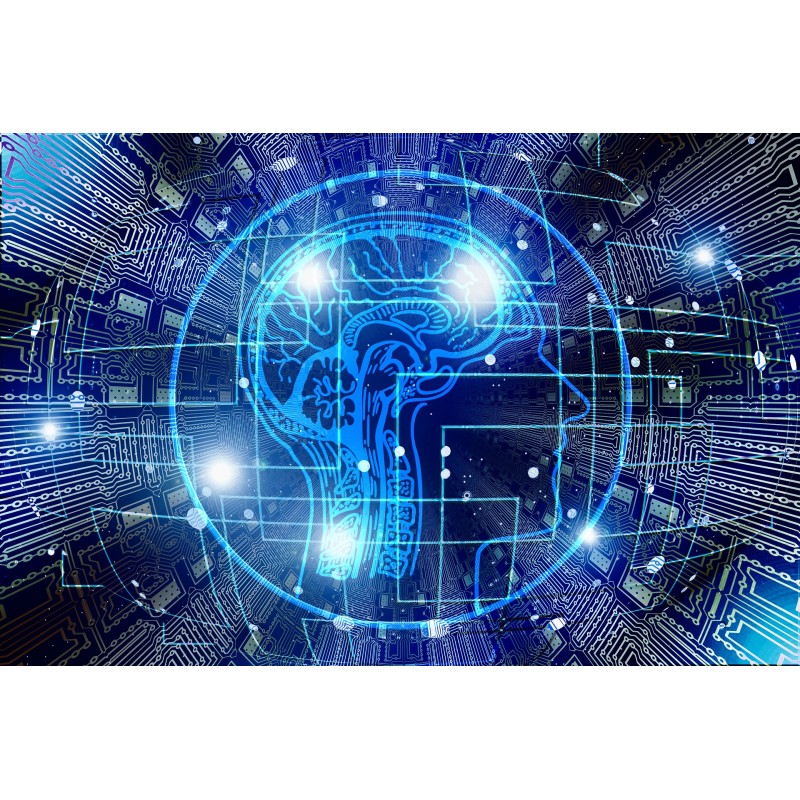 SEO : 5 façons d'optimiser son site pour plaire à RankBrain
 
SEO : 5 façons d'optimiser son site pour plaire à RankBrain
Article de 930 mots qui explique ce qu'est l'intelligence artificielle, RankBrain, et comment entrer dans ses bonnes grâces.
Certified single content text

IMMEDIATE delivery after order

A round trip mail with the editor is possible
Extrait choisi : Il est difficile d'optimiser son site pour RankBrain, une intelligence artificielle ajoutée aux algorithmes de Google. Cependant, il existe de bonnes pratiques qui vous permettront d'entrer dans les bonnes grâces de cette mise à jour très spéciale ! Google a annoncé et lancé RankBrain, son programme de classement de l'apprentissage machine, en 2015. Depuis, les spécialistes du marketing et du référencement le surveillent de près. RankBrain est considéré comme un "facteur de premier rang", ce qui a conduit beaucoup d'experts à se demander comment optimiser leur site pour faire plaisir à ce nouvel élément.
Data sheet
Language

French

Product type

Practical blog article

Words

900

Interrogative content

No

Using Hn tag

Yes

Words in bold

No

Italicized words

No