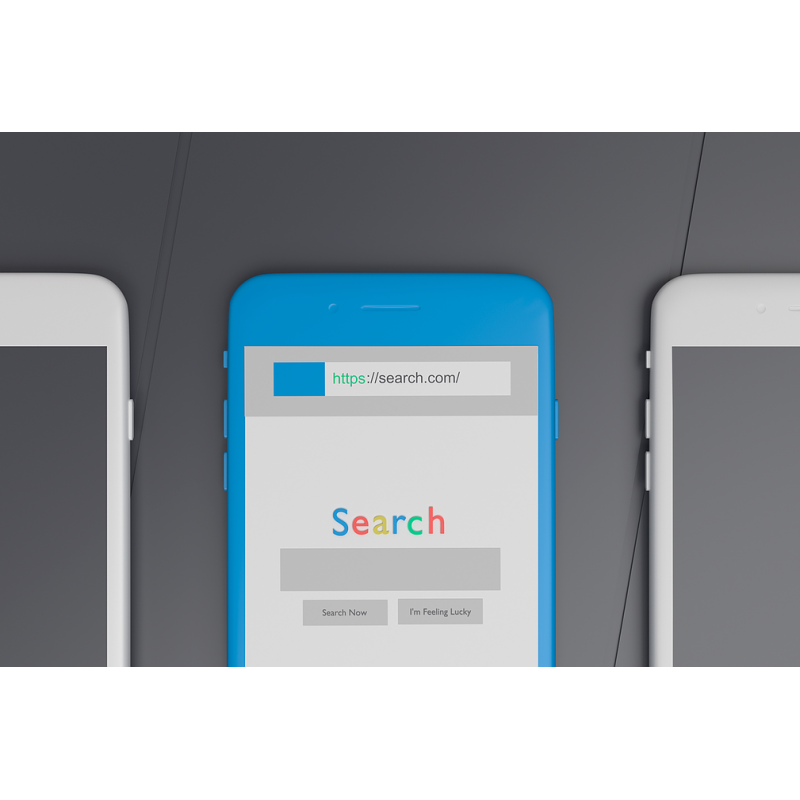 SEO local : évoluer ou perdre son positionnement
 
SEO local : évoluer ou perdre son positionnement
Article de 684 mots Désormais, la recherche Google consiste surtout à savoir présenter son site internet ! En effet, le moteur de recherche propose une abondance d'options et de fonctionnalités qui ont enrichi ses pages de résultat. Alors, pour survivre au nouveau monde de recherche locale créé par Google, comment ajuster sa stratégie SEO locale ?
Certified single content text

IMMEDIATE delivery after order

A round trip mail with the editor is possible
Du Knowledge Graph à l'enrichissement des pages Google My Business, cet article présente les conditions pour améliorer le positionnement, et surtout la visibilité, de son entreprise locale sur les moteurs de recherche.
Data sheet
Language

French

Product type

Practical blog article

Words

600

Interrogative content

No

Using Hn tag

Yes

Words in bold

No

Italicized words

No