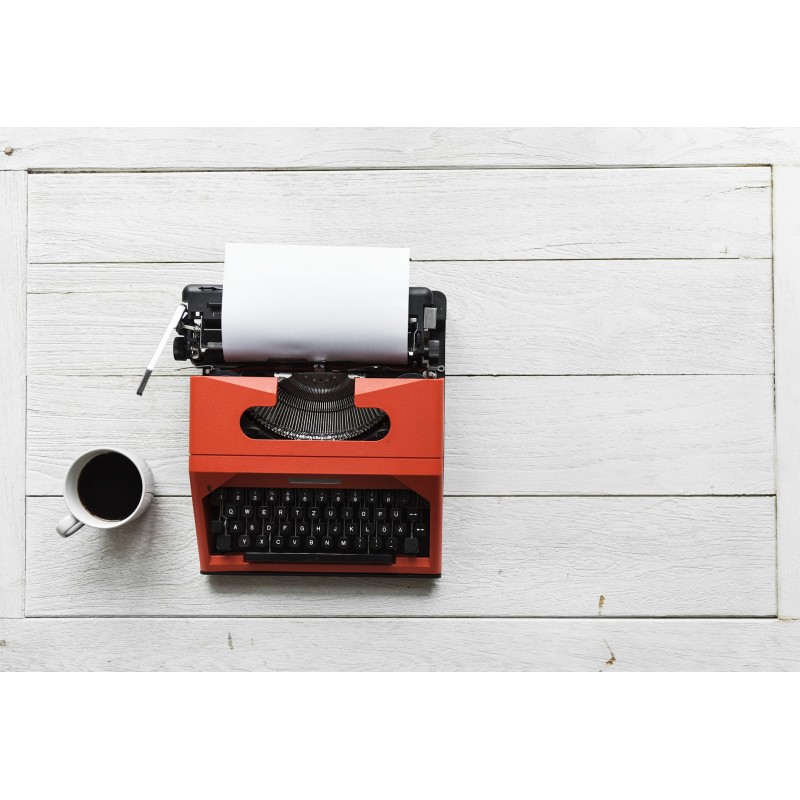 Le rôle du storytelling dans la stratégie de contenus web
 
Le rôle du storytelling dans la stratégie de contenus web
On appelle storytelling l'art de raconter une histoire. Primordial dans le brand content, le storytelling permet à une marque de se démarquer et de susciter une émotion chez les consommateurs. Zoom sur son rôle dans votre stratégie de contenus web.
Certified single content text

IMMEDIATE delivery after order

A round trip mail with the editor is possible
Cet article de 914 mots comprend le plan suivant : h1 Intro h2 : Bref historique du storytelling h2 : L'importance du brand content dans votre stratégie de communication h2 : Atouts du storytelling h2 : Ce qu'il vous faut pour mettre en place votre storytelling h2 : Cessez d'être ordinaires, préparez-vous à devenir extraordinaires ! h2 : Le brand storytelling, ou storytelling de marque h3 : Comment réussir votre brand storytelling ?
Data sheet
Language

French

Product type

Practical blog article

Words

900

Interrogative content

Yes

Using Hn tag

Yes

Words in bold

Yes

Italicized words

Yes