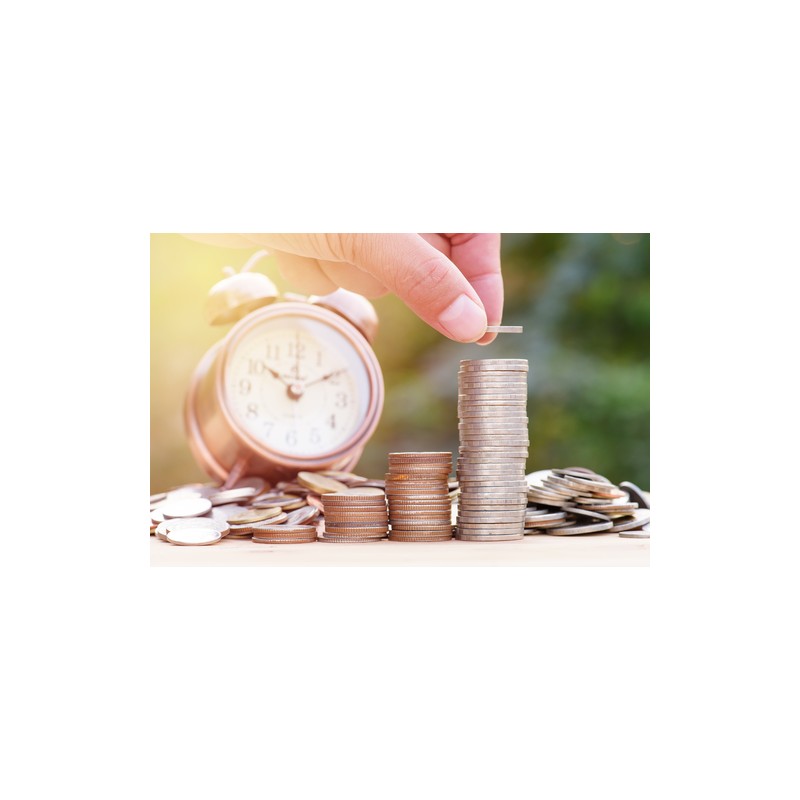 Les Français, de plus en plus séduits par l'épargne solidaire
 
Les Français, de plus en plus séduits par l'épargne solidaire
En 2018, l'épargne solidaire a représenté 12,56 milliards d'euros, un montant record qui a permis le financement de nombreux projets.
Certified single content text

IMMEDIATE delivery after order

A round trip mail with the editor is possible
Si l'essentiel de l'épargne des Français est drainé par l'assurance-vie, la finance solidaire progresse régulièrement. En 2018, son encours a augmenté de 8,7 % pour atteindre plus de 12,5 milliards d'euros, selon le Baromètre annuel Finansol et La Croix publié le 3 juin 2019.
Data sheet
Language

French

Product type

Blog post news

Words

800

Interrogative content

No

Using Hn tag

No

Words in bold

Yes

Italicized words

No

Optimized voice search

No

Illustrated content

No