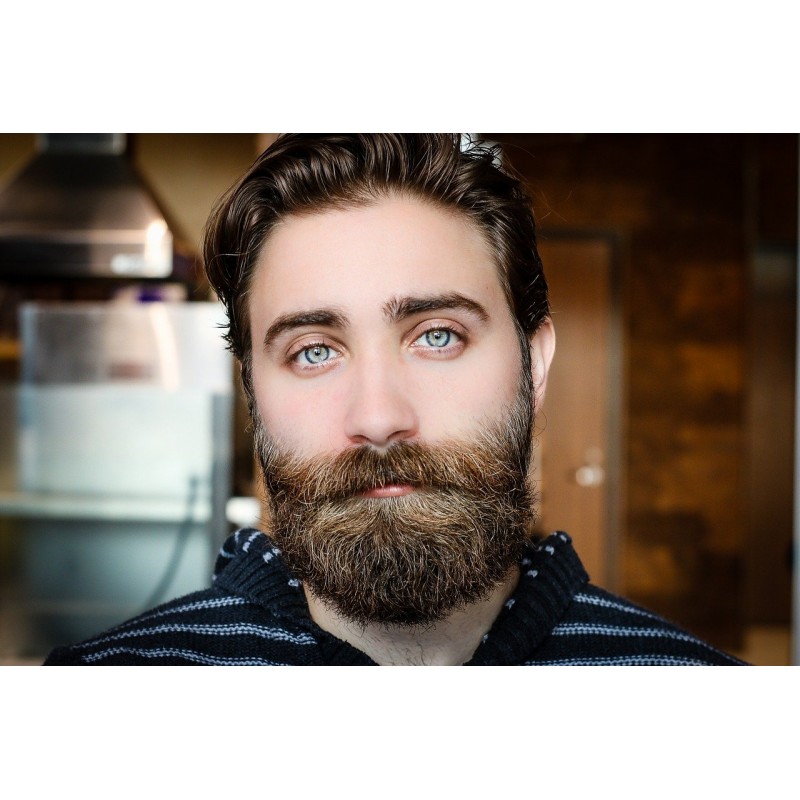 Entretenir sa barbe : les produits essentiels
 
Entretenir sa barbe : les produits essentiels
Article décrivant les différents produits indispensables pour l'entretien de la barbe, avec explication de chacun d'entre eux. 546 mots.
Certified single content text

IMMEDIATE delivery after order

A round trip mail with the editor is possible
Extrait de l'introduction : "Véritable atout mode, la barbe se porte aujourd'hui bien taillée et entretenue. Lointaine est l'époque où elle se laissait simplement pousser par fainéantise sans jamais que l'on y porte attention. Il est nécessaire de s'en occuper au quotidien ! [...]"
Data sheet
Language

French

Product type

Practical blog article

Words

500

Interrogative content

No

Using Hn tag

Yes

Words in bold

Yes

Italicized words

No

Optimized voice search

No