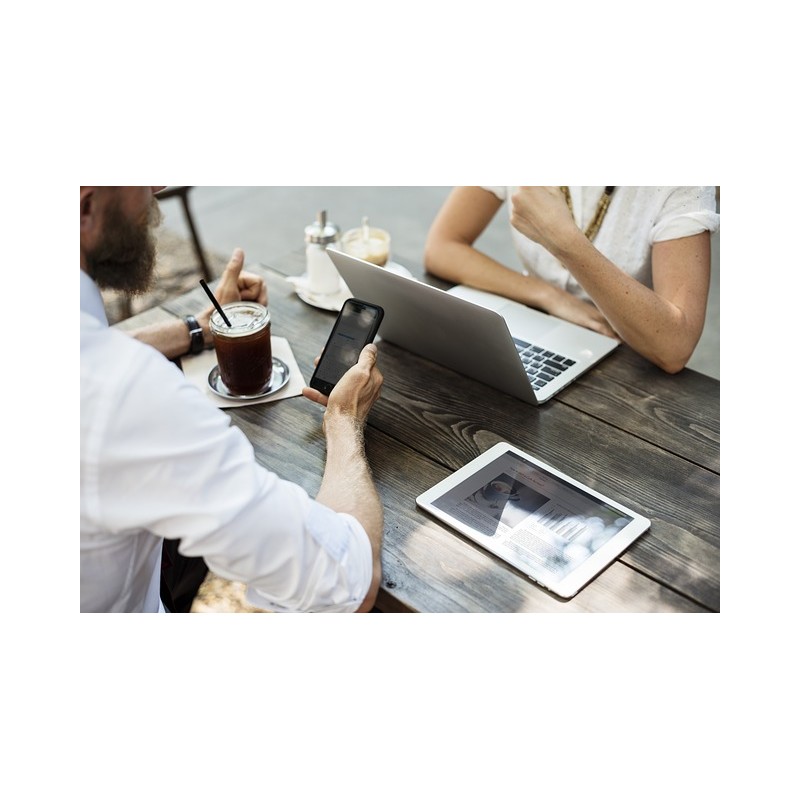  
Au secours mon téléphone ne capte pas !
Article court (300 mots) et généraliste au sujet des problèmes de réseau mobile. Les causes potentielles d'un problème réseau, les questions à se poser, comment trouver des informations.
Certified single content text

IMMEDIATE delivery after order

A round trip mail with the editor is possible
Article court et généraliste. Il convient à des catégories telles que: actualités, technologies, réseau, téléphones mobiles, astuces. Peut être utilisé pour du netlinking sur les mots clefs : réseau, coupure réseau, opérateur mobile, amplificateur mobile.
Data sheet
Language

French

Product type

Buzz post

Words

300

Interrogative content

No

Using Hn tag

Yes

Words in bold

Yes

Italicized words

No