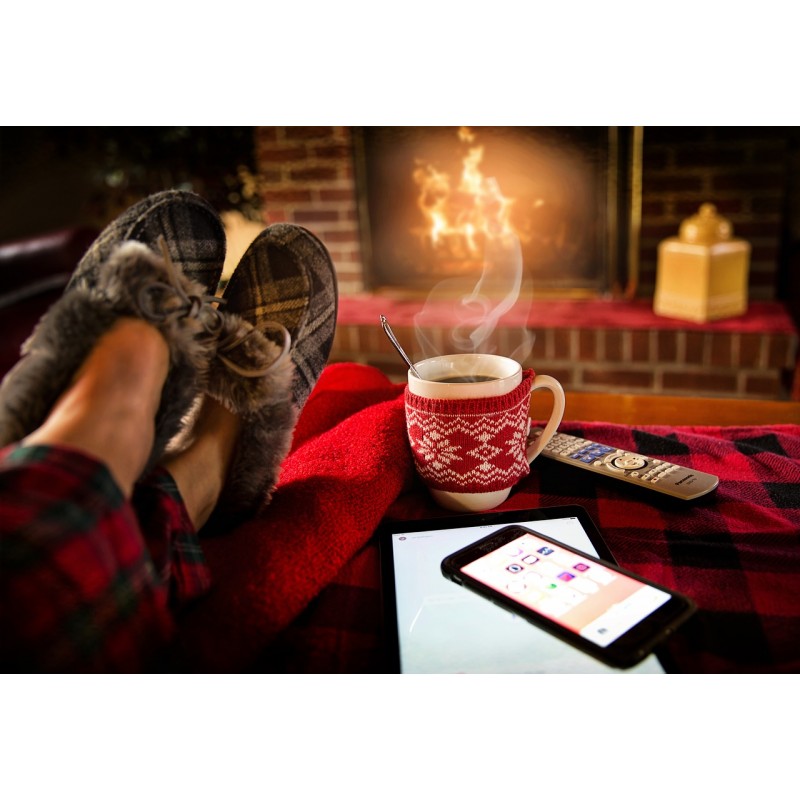 Le nesting ou l'art de rester chez soi
 
Le nesting ou l'art de rester chez soi
Le "nesting" est tendance : rester chez soi, bien au chaud, profiter du week-end pour évacuer le stress en paressant... qui peut dire qu'il n'en rêve pas ?!
Certified single content text

IMMEDIATE delivery after order

A round trip mail with the editor is possible
Derrière cette notion apparemment cocooning se cachent aussi un retour vers ce qui compte & une autre façon d'appréhender le temps qui passe.
Data sheet
Language

French

Product type

Blog post news

Words

500

Interrogative content

No

Using Hn tag

Yes

Words in bold

Yes

Italicized words

No

Optimized voice search

No