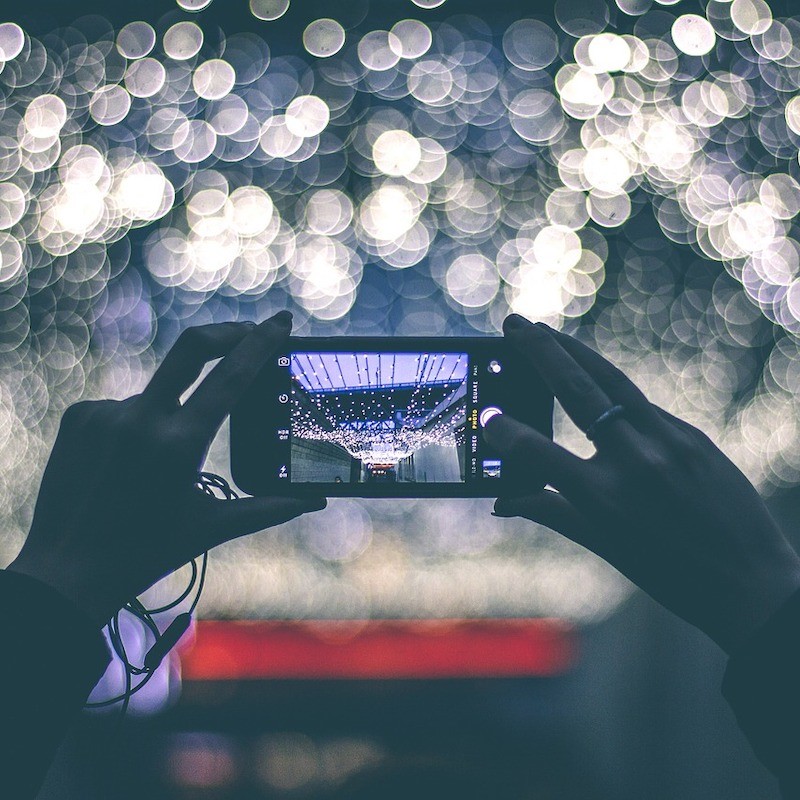 Smartphones pliables, tout savoir sur les premiers modèles
 
Smartphones pliables, tout savoir sur les premiers modèles
Samsung, Motorola, Xiaomi, Huawei ou encore Royole, que penser des premiers smartphones pliables de ces marques ? Vont-ils redynamiser le marché du téléphone ?
Certified single content text

IMMEDIATE delivery after order

A round trip mail with the editor is possible
Article SEO prêt à publier sur un blog pour optimiser son référencement sur le sujet des smartphones pliables.
Data sheet
Language

French

Product type

Blog post news

Words

700

Interrogative content

Yes

Using Hn tag

Yes

Words in bold

Yes

Italicized words

No

Optimized voice search

No