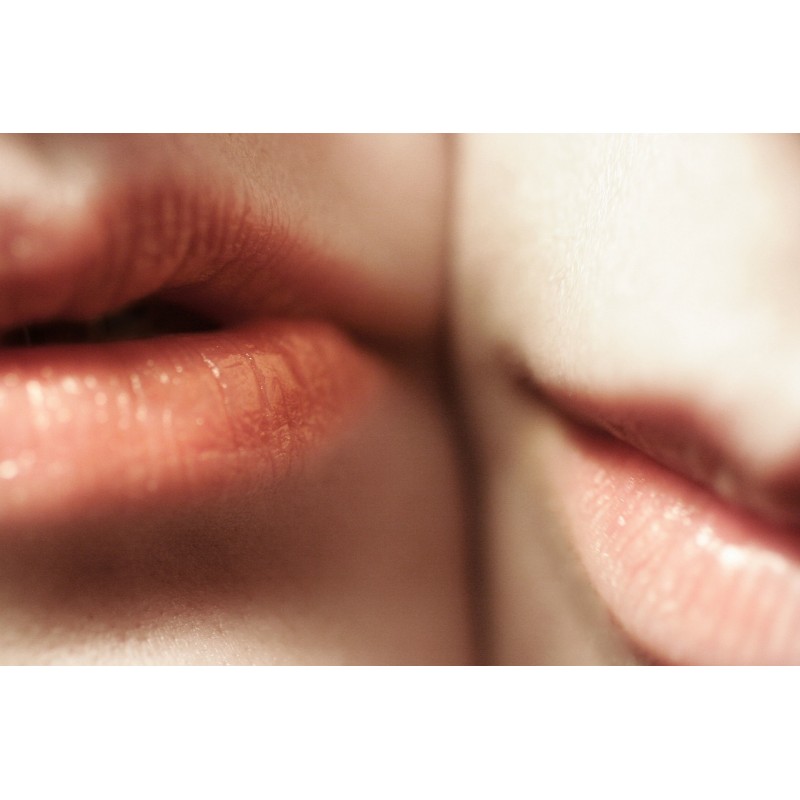 Comment avoir de belles lèvres
 
Comment avoir de belles lèvres
Comment avoir de belles lèvres avec une routine beauté en trois étapes. Gommage, baume, et autres astuces beautés.
Certified single content text

IMMEDIATE delivery after order

A round trip mail with the editor is possible
Extrait : Rien de pire que des peaux mortes. Pourtant combien en ont et se disent qu'ils n'ont pas d'autre choix que de les supporter ? Bonne nouvelle pour vous et mauvaise pour les peaux mortes : il est possible de faire des gommages sur les lèvres.
Data sheet
Language

French

Product type

Practical blog article

Words

500

Interrogative content

Yes

Using Hn tag

Yes

Words in bold

Yes

Italicized words

No

Optimized voice search

Yes