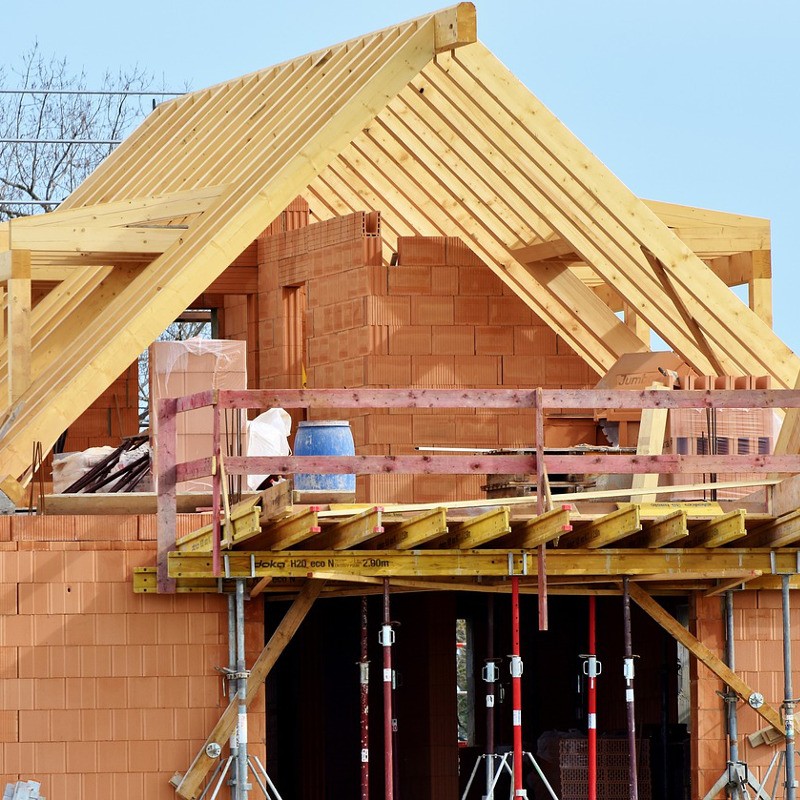 Travaux de construction : 4 idées reçues sur la garantie décennale
 
Travaux de construction : 4 idées reçues sur la garantie décennale
La garantie décennale est souvent mal connue du grand public. Présentée comme la protection universelle des travaux de construction, sa mise en œuvre dépend cependant de nombreux facteurs auxquels doivent faire attention les maîtres d'ouvrage.
Certified single content text

IMMEDIATE delivery after order

A round trip mail with the editor is possible
Cet article de 617 mots présente des informations fondamentales sur la garantie décennale, que le grand public doit connaître pour mieux se défendre face à un entrepreneur : - Obligation de réception du chantier ; - Obligation d'assurance dommages-ouvrage ; - Limitation de la garantie à certains types de dommages ; - Confusion entre garantie décennale et garantie de parfait achèvement.
Data sheet
Language

French

Product type

Practical blog article

Words

600

Interrogative content

No

Using Hn tag

Yes

Words in bold

Yes

Italicized words

No

Optimized voice search

No