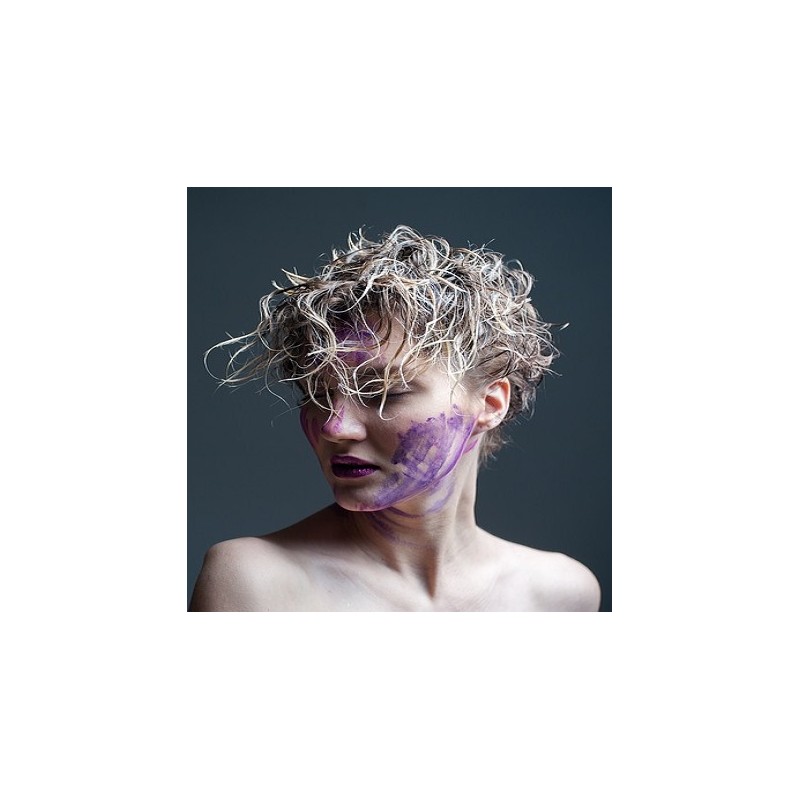 L'art thérapie ou comment exprimer ce que les mots ne peuvent dire
 
L'art thérapie ou comment exprimer ce que les mots ne peuvent dire
Outre les thérapies classiques par le langage, il existe aujourd'hui de nombreux ateliers d'art thérapie qui permettent de remédier à la panne de mots. Souvent préconisé pour les enfants, les adolescents ou les personnes qui présentent des troubles psychologiques, l'art-thérapie est aujourd'hui largement plébiscité par les professionnels de la santé. Voici donc comment fonctionne cette thérapie d'un nouveau genre et quels sont ces grands principes.
Certified single content text

IMMEDIATE delivery after order

A round trip mail with the editor is possible
L'art thérapie ou comment exprimer ce que les mots ne peuvent dire 1/Quand les mots échouent 2/Les grands principes de l'art-thérapie 3/Comment choisir sa séance d'art thérapie ?
Data sheet
Language

French

Product type

Blog post news

Words

700

Interrogative content

No

Using Hn tag

Yes

Words in bold

Yes

Italicized words

Yes

Optimized voice search

Yes