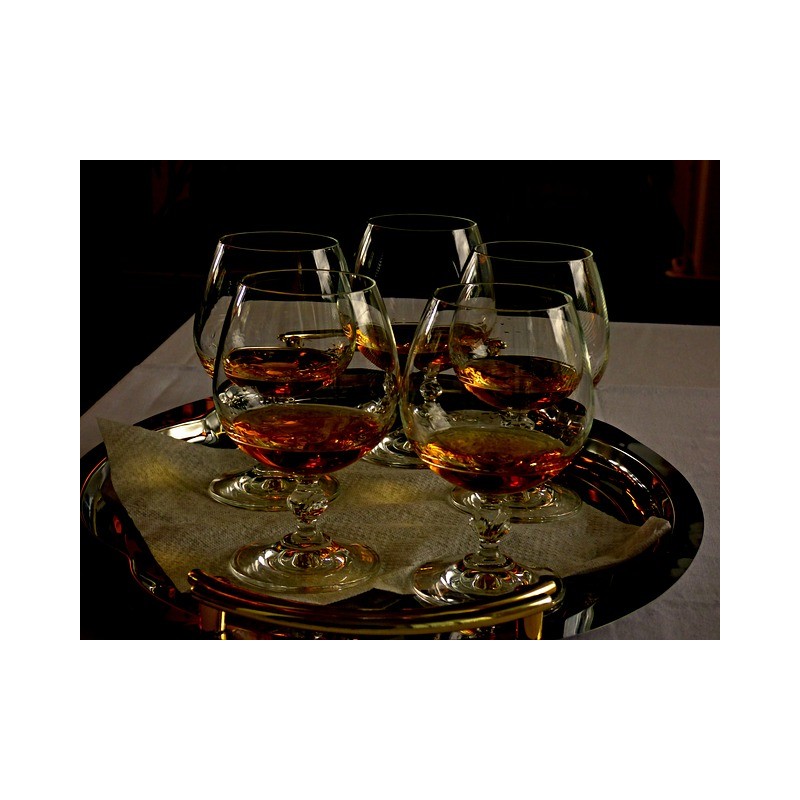 Comment choisir un cognac ?
 
Comment choisir un cognac ?
Article de 850 mots sur la manière de choisir un cognac : les âges, les crus, les producteurs. Mais aussi comment accorder le cognac à ses plats pour un dîner réussi.
Certified single content text

IMMEDIATE delivery after order

A round trip mail with the editor is possible
1er paragraphe : Les critères de choix du cognac avec l'âge, le cru et les producteurs. 2e paragraphe : Avec quel plat déguster un cognac ? Avec le détail, entrée, plat et dessert, accompagné de quelques conseils complémentaires.
Data sheet
Language

French

Product type

Practical blog article

Words

800

Interrogative content

Yes

Using Hn tag

Yes

Words in bold

No

Italicized words

No

Optimized voice search

Yes