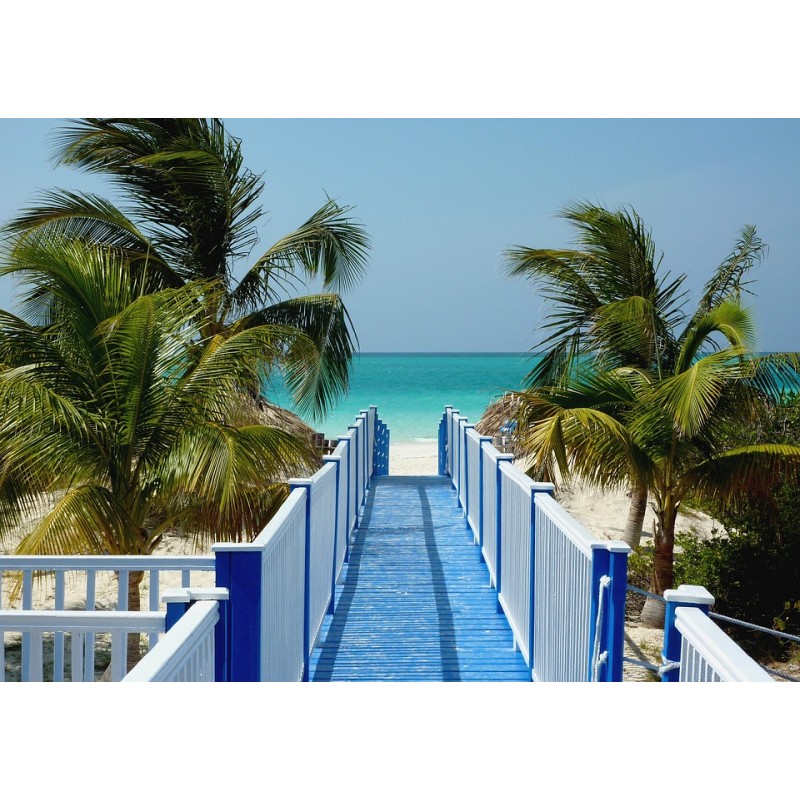 Cuba : 5 villes à découvrir absolument
 
Cuba : 5 villes à découvrir absolument
Vous vous envolez bientôt pour Cuba ? Découvrez les 5 villes à visiter à tout prix pendant votre voyage !
Certified single content text

IMMEDIATE delivery after order

A round trip mail with the editor is possible
Nombre de mots : 296. Cet article voyage choisit de mettre en lumière 5 villes de Cuba : La Havane, Varadero, Trinidad, Santiago de Cuba & Baracoa. Des points d'intérêts pour chacune d'entre elles sont exposées. La liste est réalisée du Nord au Sud de l'île. 3 paragraphes.
Data sheet
Language

French

Product type

Practical blog article

Words

300

Interrogative content

No

Using Hn tag

No

Words in bold

Yes

Italicized words

No

Optimized voice search

No