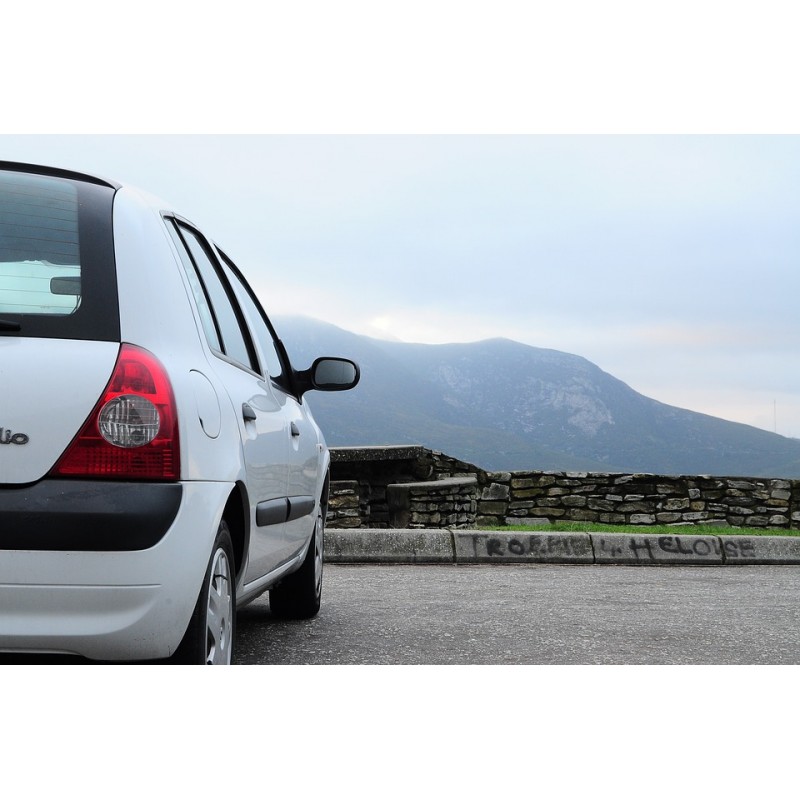 Renault Clio : bientôt 30 ans d'histoire pour la citadine française
 
Renault Clio : bientôt 30 ans d'histoire pour la citadine française
Cet article retrace les évolutions de la Clio 1 à la prévision de la Clio 5. Il s'intègre parfaitement à l'actualité automobile car la nouvelle version de la Clio devrait arriver cette année 2019. Il est temps de préparer votre référencement pour la sortie de la Renault Clio 5.
Certified single content text

IMMEDIATE delivery after order

A round trip mail with the editor is possible
Pour chacune des générations de la Renault Clio, le texte revient sur les avantages de chacune, prix remportés, agrandissement du gabarit, évolution de la technologie, etc. Sans oublier les finitions et leurs spécificités. C'est un texte comptant presque 1500 mots offrant un rapide flashback de ces 30 dernières années tout en restant concis.
Data sheet
Language

French

Product type

Blog post news

Words

1000+

Interrogative content

No

Using Hn tag

Yes

Words in bold

Yes

Italicized words

No