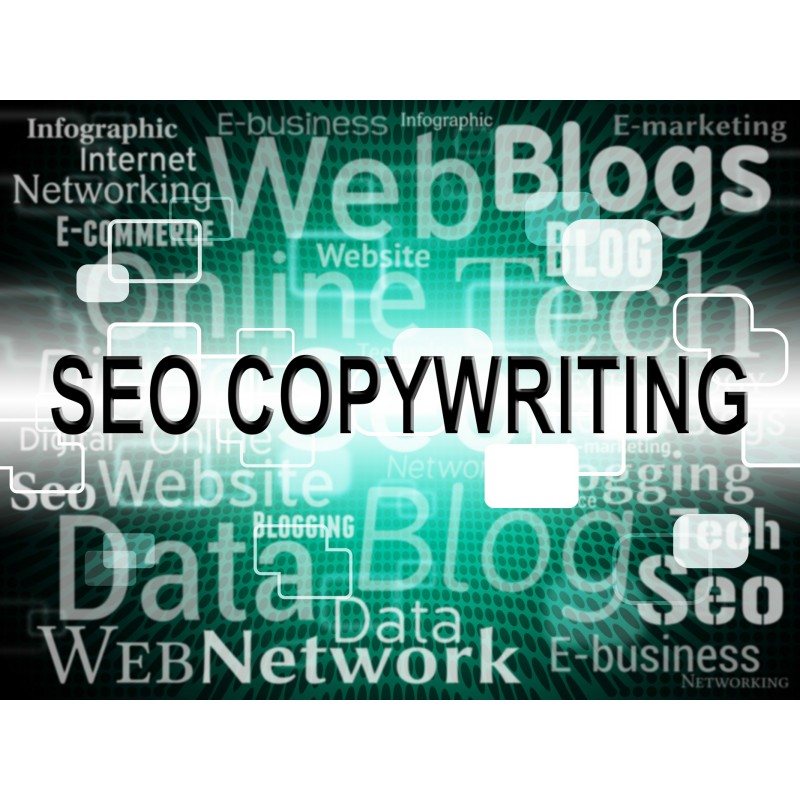 SEO, 13 bonnes résolutions pour 2019
 
SEO, 13 bonnes résolutions pour 2019
Les réflexes à adopter pour un site visible en 2019 . Petite guide de survie à l'attention de ceux qui veulent passer une année "SEO friendly" sans se prendre la tête.
Certified single content text

IMMEDIATE delivery after order

A round trip mail with the editor is possible
- Google, mieux le connaître pour mieux s'en faire aimer. Comprendre le fonctionnement, les buts, les moyens, de l'algorithme le plus célèbre du monde. -13 résolutions pour améliorer le référencement de son site web.
Data sheet
Language

French

Product type

Practical blog article

Words

1000+

Interrogative content

No

Using Hn tag

Yes

Words in bold

Yes

Italicized words

Yes