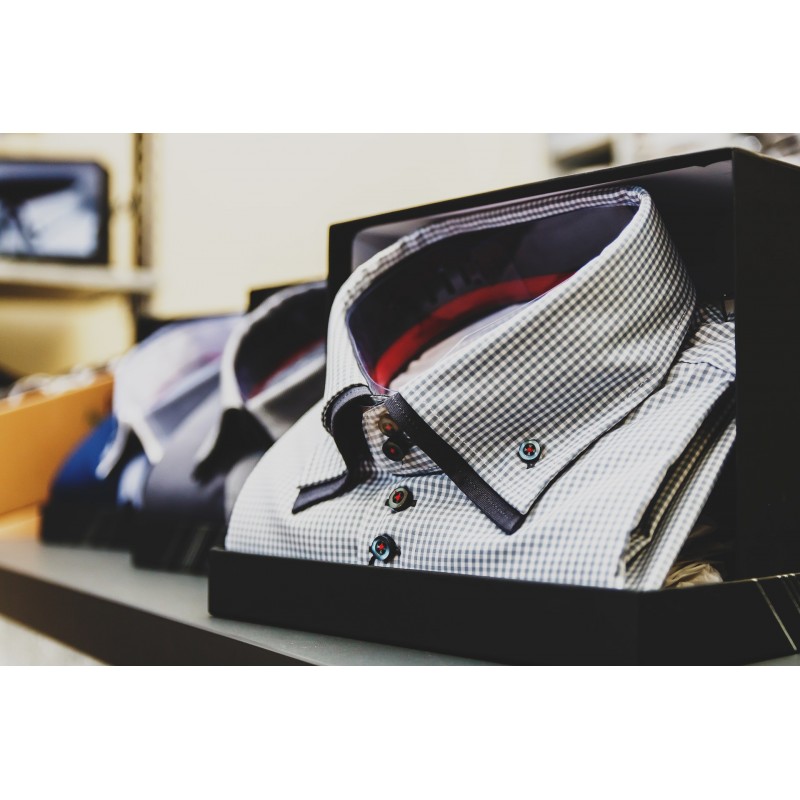 [HOMME]Conseils pour choisir une chemise
 
[HOMME]Conseils pour choisir une chemise
Le port de la chemise chez un homme peut parfois être un véritable casse-tête. Trop large, elle fait paraitre négligé, trop serrée, elle vous donne l'impression d'être ballonné... Découvrez quelques conseils pour choisir le modèle de chemise qui vous correspondra à coup sûr !
Certified single content text

IMMEDIATE delivery after order

A round trip mail with the editor is possible
Article de 388 mots qui guide le lecteur sur les pistes indispensables au bon choix d'une chemise. Image libre de droits fournie avec l'article.
Data sheet
Language

French

Product type

Tip sheet

Words

300

Interrogative content

Yes

Using Hn tag

Yes

Words in bold

Yes

Italicized words

Yes