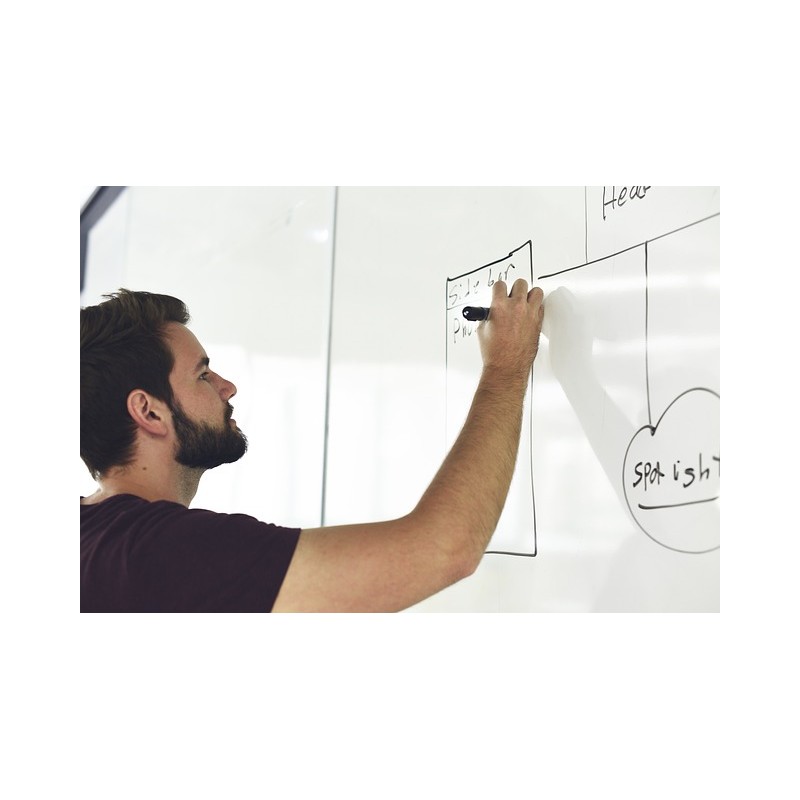 Les 6 règles d'or de la Lean Startup
 
Les 6 règles d'or de la Lean Startup
Le concept de Lean Startup a révolutionné l'entrepreneuriat depuis une dizaine d'années. Découvrez les 6 règles d'or de la Lean Startup, véritable méthode pour avoir l'état d'esprit d'un entrepreneur à succès.
Certified single content text

IMMEDIATE delivery after order

A round trip mail with the editor is possible
Cet article de 1300 mots développe les 6 points-clé du modèle de Lean Startup. Il permettra à vos lecteurs de découvrir la méthode qui a mené des centaines d'entrepreneurs au succès, et à votre site de vous positionner sur la thématique de l'entrepreneuriat.
Data sheet
Language

French

Product type

Tip sheet

Words

1000+

Interrogative content

No

Using Hn tag

Yes

Words in bold

Yes

Italicized words

Yes