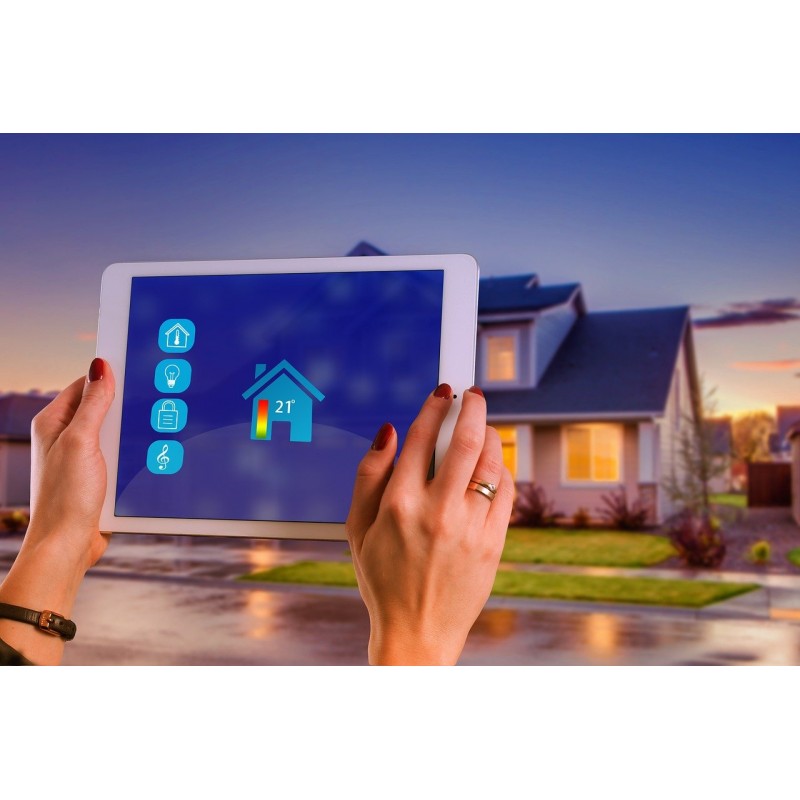 La domotique au service de votre extérieur
 
La domotique au service de votre extérieur
Article illustré de 1450+ mots faisant un tour d'horizon sur les appareils domotiques pour améliorer son extérieur (entretien du jardin, sécurité, piscine, portail, éclairage et activités en extérieur).
Certified single content text

IMMEDIATE delivery after order

A round trip mail with the editor is possible
Illustrations : 3 images HD (lien taille maximale en fin d'article). Dans cet article : 2 H2, 6 H3, listes à puces.
Data sheet
Language

French

Product type

Practical blog article

Words

+1500

Interrogative content

No

Using Hn tag

Yes

Words in bold

Yes

Italicized words

Yes

Optimized voice search

Yes

Illustrated content

Yes