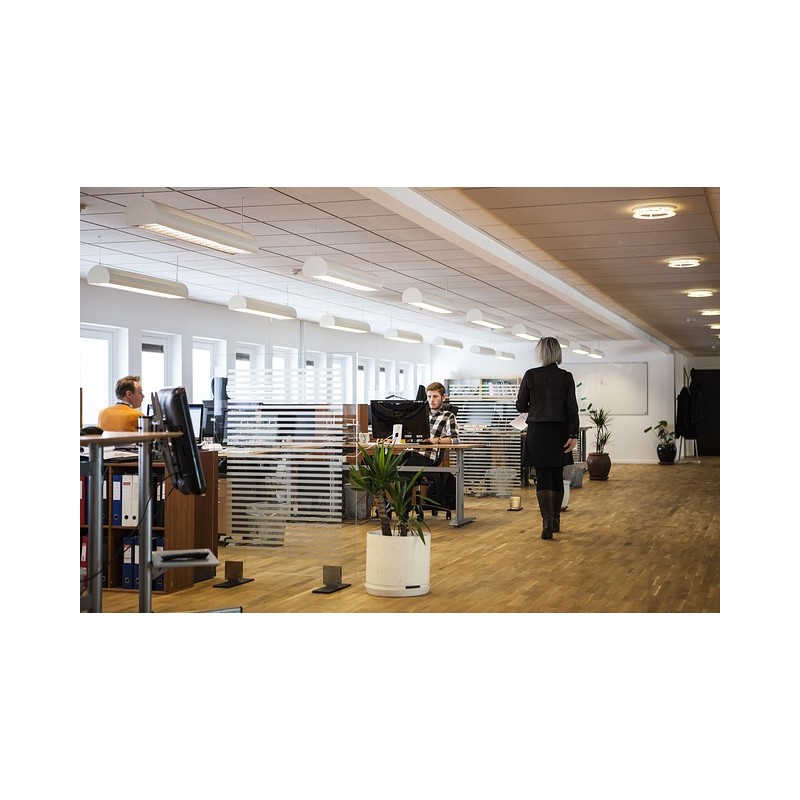 Aménagez le bureau parfait pour votre entreprise
 
Aménagez le bureau parfait pour votre entreprise
L'aménagement de vos bureaux, souvent négligé, est crucial en ce qu'il influe sur la culture de votre entreprise, l'ambiance au travail et la productivité de vos équipes. A quoi penser lorsque vous aménagez vos bureaux ?
Certified single content text

IMMEDIATE delivery after order

A round trip mail with the editor is possible
Partir des usages pour penser les espaces, attention aux matières et à la couleur, atouts et enjeux des espaces de détente... toutes les questions à prendre en compte pour aménager vos bureaux et les erreurs à éviter.
Data sheet
Language

French

Product type

Tip sheet

Words

700

Interrogative content

No

Using Hn tag

Yes

Words in bold

No

Italicized words

Yes