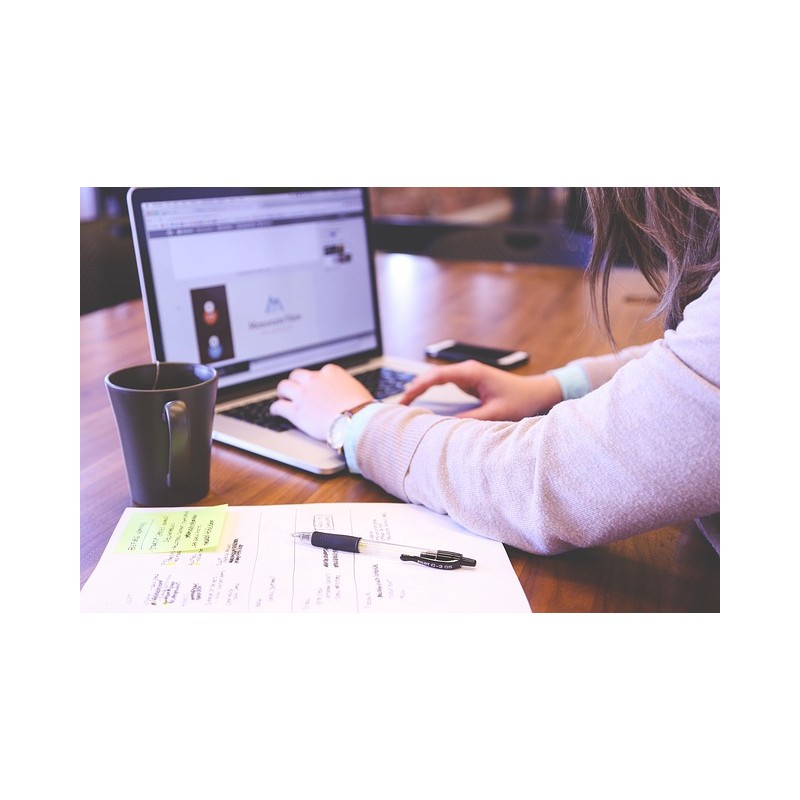 Le maillage interne, un aspect essentiel du SEO
 
Le maillage interne, un aspect essentiel du SEO
Le maillage interne de votre site est la structure et la hiérarchisation des pages entre elles. Découvrez comment optimiser la structure de votre site pour améliorer votre positionnement sur les moteurs de recherche !
Certified single content text

IMMEDIATE delivery after order

A round trip mail with the editor is possible
Hiérarchie des pages, structure interne, linking, maillage... autant de notions essentielles au référencement naturel qui sont abordées dans cet article !
Data sheet
Language

French

Product type

Practical blog article

Words

1000+

Interrogative content

No

Using Hn tag

Yes

Words in bold

Yes

Italicized words

No