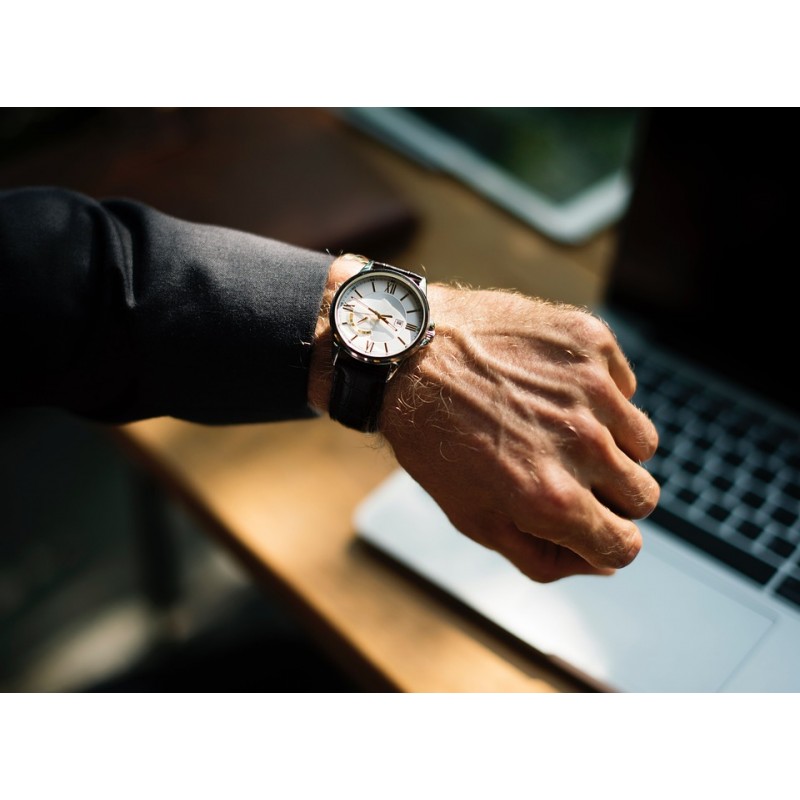 La patience : une vertu qui s'apprend et se cultive
 
La patience : une vertu qui s'apprend et se cultive
Si la patience est une vertu, il faut se rendre à l'évidence: peu de personnes en sont dotées! Tout comme la politesse ou une langue étrangère, la patience s'apprend et se cultive.
Certified single content text

IMMEDIATE delivery after order

A round trip mail with the editor is possible
A quoi sert la patience? Et quelles sont les étapes permettant de lutter contre l'impatience et devenir... plus patient? Un article qui met nos défauts en lumière en donnant des conseils pratiques pour devenir plus patient chaque jour.
Data sheet
Language

French

Product type

Practical blog article

Words

1000+

Interrogative content

No

Using Hn tag

Yes

Words in bold

No

Italicized words

No