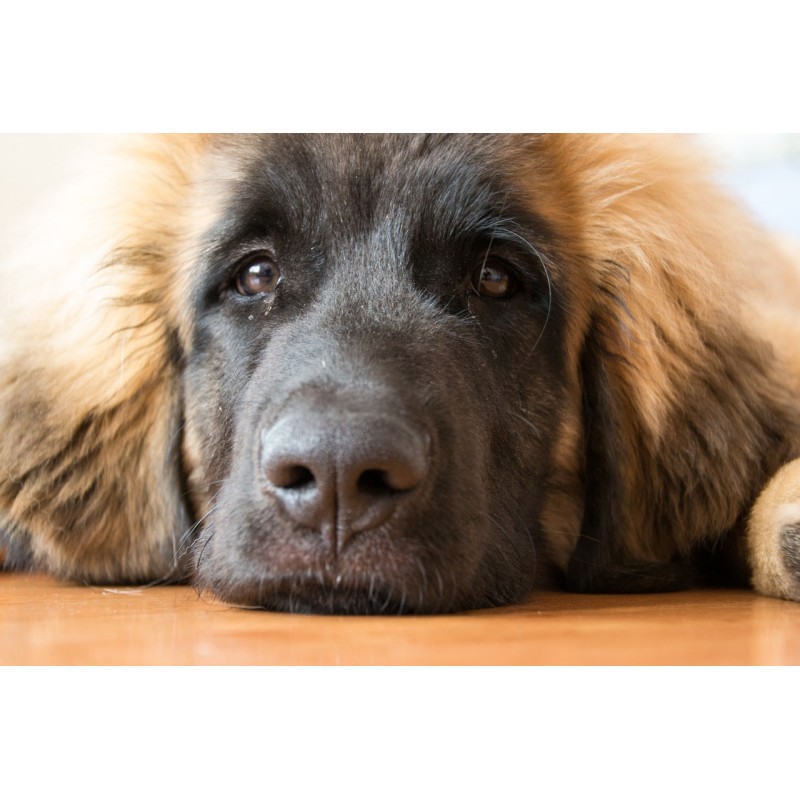 Le Leonberg, ce chien majestueux
 
Le Leonberg, ce chien majestueux
De ses origines à ses caractéristiques, en passant par son comportement, voici le Leonberg décrypté. Vous allez adorer ce grand chien au cœur tendre !
Certified single content text

IMMEDIATE delivery after order

A round trip mail with the editor is possible
Le Leonberg est un chien de race, de grande taille et fait partie de la famille des molosses. Avec ses couleurs fauves et son pelage fourni, il ressemble à un lion. Il est de nature calme et posée et possède une agilité pour les interventions de sauvetage. Il est intelligent et rechigne à rester seul. Son élégance est sans pareil et malgré sa taille, il se fait discret en toutes circonstances.
Data sheet
Language

French

Product type

Practical blog article

Words

1000+

Interrogative content

Yes

Using Hn tag

Yes

Words in bold

Yes

Italicized words

No

Optimized voice search

Yes

Illustrated content

Yes