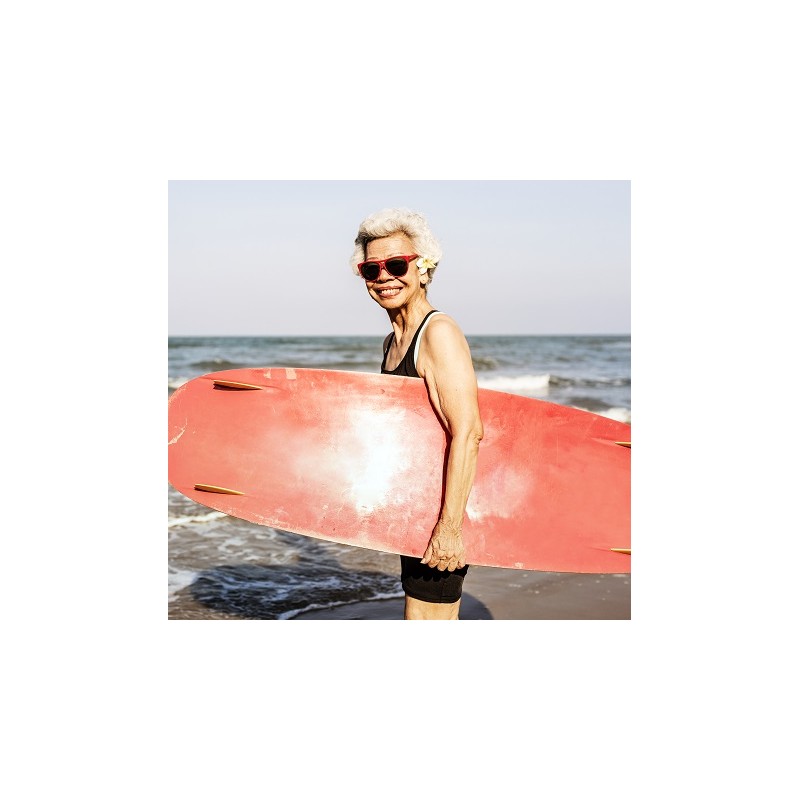 Le HIIT, le meilleur entraînement anti-âge pour les seniors
 
Le HIIT, le meilleur entraînement anti-âge pour les seniors
Ce n'est désormais plus un secret pour personne : bien manger et faire de l'exercice permet de ralentir le processus de vieillissement. Mais quel est le meilleur exercice conseillé pour stimuler notre potentiel jeunesse ? Pendant des années, le cardio-training à intensité modérée, comme la course ou le cyclisme sur de longues distances, était la forme d'exercice recommandée par la plupart des experts. Mais les temps changent. Et désormais, c'est l'entraînement par intervalles de haute intensité qui est de plus en plus populaire.
Certified single content text

IMMEDIATE delivery after order

A round trip mail with the editor is possible
1/Comment le HIIT nous permet de rester jeune 2/ L'entraînement HITT est moins catabolique à cause de sa courte durée 3/Entraînement HIIT et bénéfices pour la santé 4/HIIT et musculation: la meilleure prescription anti-âge 5/Le résultat final ?
Data sheet
Language

French

Product type

Blog post news

Words

900

Interrogative content

No

Using Hn tag

Yes

Words in bold

Yes

Italicized words

No

Optimized voice search

No