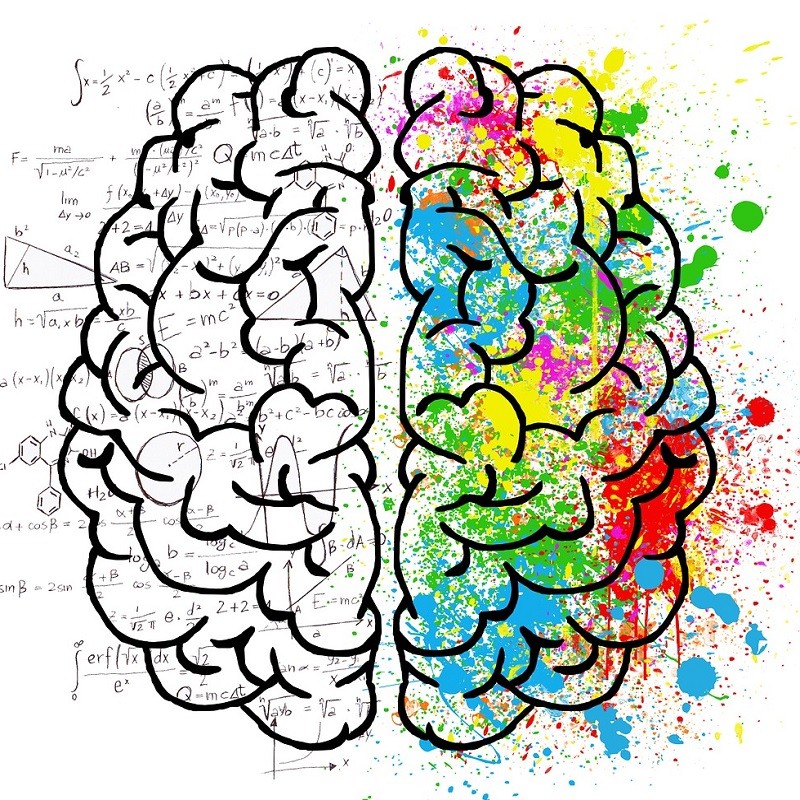 Pour apprendre plus vite, stimulez vos 2 cerveaux et utilisez vos 3 canaux sensoriels
 
Pour apprendre plus vite, stimulez vos 2 cerveaux et utilisez vos 3 canaux sensoriels
Le cerveau est un muscle. Bien entraîné et bien utilisé, il permet de développer la mémoire et d'apprendre plus vite.
Certified single content text

IMMEDIATE delivery after order

A round trip mail with the editor is possible
Etudiant ou conférencier, formateur ou scolaire, vous avez besoin d'apprendre beaucoup et vite ? Voici comment développer vos deux cerveaux et les exercer à travailler ensemble. Prenez aussi l'habitude d'utiliser tous vos canaux sensoriels pour apprendre plus vite encore.
Data sheet
Language

French

Product type

Practical blog article

Words

600

Interrogative content

No

Using Hn tag

Yes

Words in bold

Yes

Italicized words

Yes