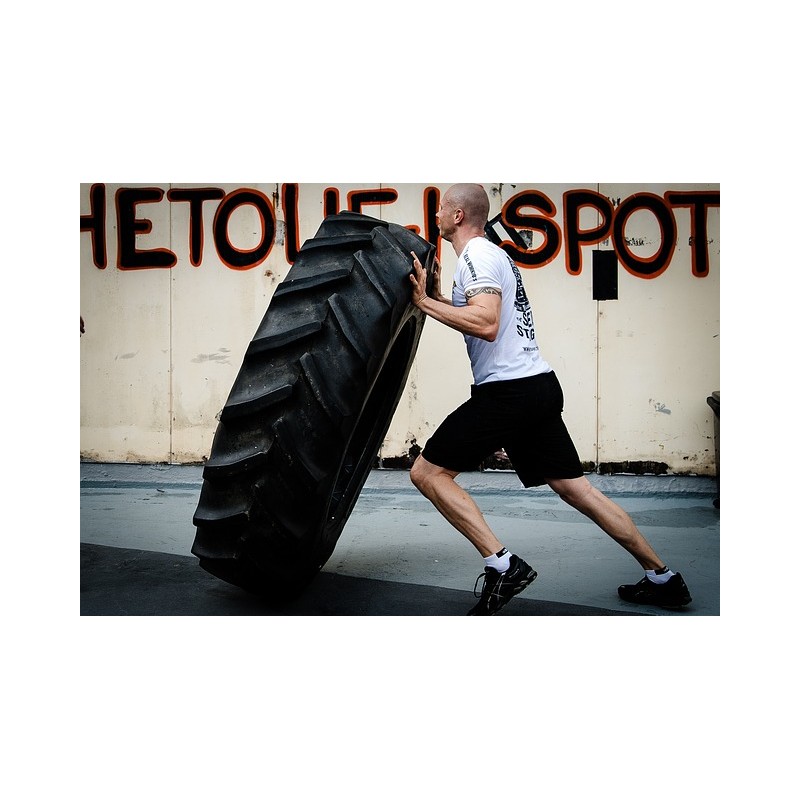 5 façons de penser qui feront de vous un entrepreneur
 
5 façons de penser qui feront de vous un entrepreneur
Etre entrepreneur n'implique pas d'être exceptionnellement doué ou intelligent. Il faut simplement acquérir quelques réflexes de pensée qui vous permettront d'acquérir les bonnes méthodes pour avancer vers le succès.
Certified single content text

IMMEDIATE delivery after order

A round trip mail with the editor is possible
Cet article de 1050 mots permettra à votre audience de découvrir 5 clés qui constituent l'état d'esprit des entrepreneurs qui réussissent. Optimisé pour le SEO, il vous permettra de vous positionner sur cette thématique porteuse de l'entrepreneuriat et de l'esprit des entrepreneurs.
Data sheet
Language

French

Product type

Tip sheet

Words

1000+

Interrogative content

No

Using Hn tag

Yes

Words in bold

No

Italicized words

No