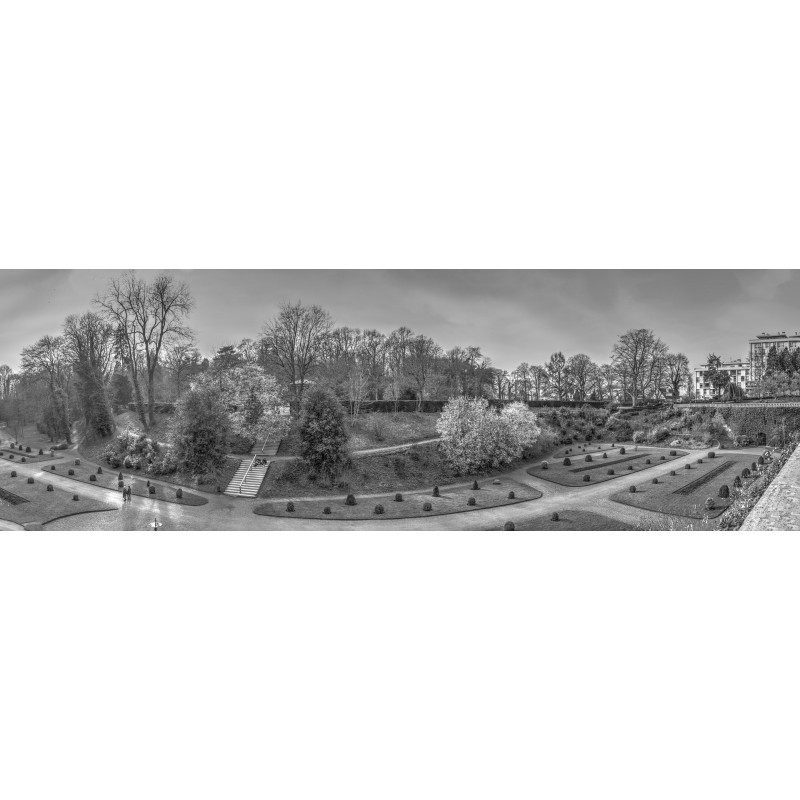 6 activités à faire à Saint-Omer ou à proximité
 
6 activités à faire à Saint-Omer ou à proximité
Que vous soyez originaire de la ville ou en simple visite, voici 6 activités à faire lorsque vous êtes à Saint-Omer, sous-préfecture du Pas-de-Calais située dans les Hauts de France.
Certified single content text

IMMEDIATE delivery after order

A round trip mail with the editor is possible
Article pratique de 701 mots qui vous présente des activités à faire à proximité de Saint-Omer. Idéal si vous souhaitez vous positionner sur cette ville de l'Audomarois, que ce soit pour un commerce local ou pour un site à but touristique. Une photo "panoramique" libre de droits du jardin public de la ville accompagne le texte.
Data sheet
Language

French

Product type

Practical blog article

Words

700

Interrogative content

Yes

Using Hn tag

Yes

Words in bold

Yes

Italicized words

Yes