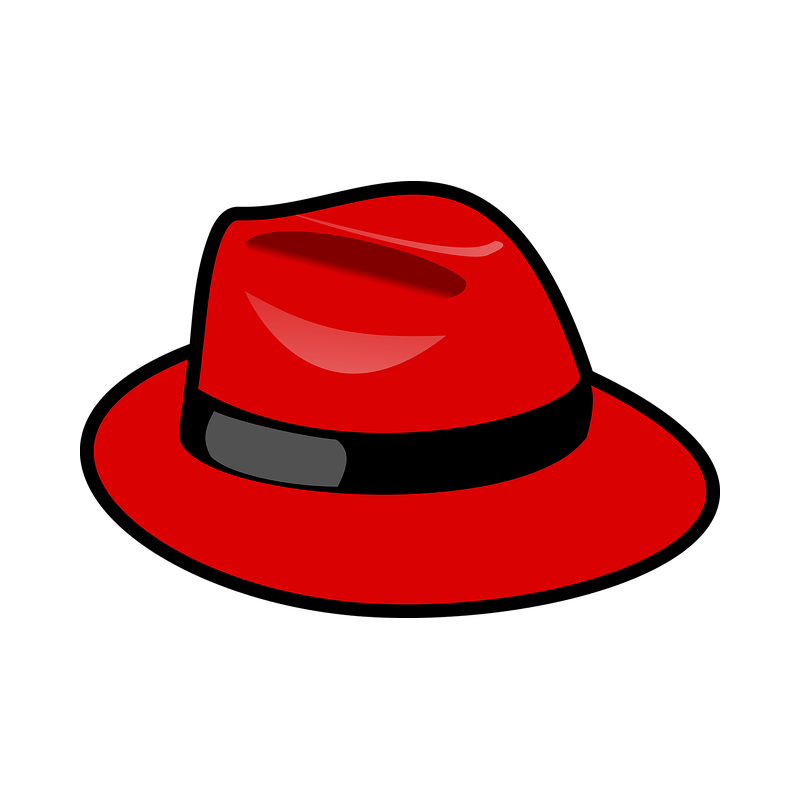 Atout mode homme : le chapeau
 
Atout mode homme : le chapeau
Élégante, la mode homme ne se départit pas d'un accessoire indispensable : le chapeau. Découvrez les plus tendances de cet hiver 2018 -2019. Apprenez à choisir le chapeau qui vous mettra en valeur et à le conserver aussi beau qu'au premier jour.
Certified single content text

IMMEDIATE delivery after order

A round trip mail with the editor is possible
Extrait : "Élégant et incontournable, le chapeau tombé dans l'oubli dans les années 1960 est redevenu le must have du vestiaire masculin. Soulignant votre visage et votre carrure, il protège aussi efficacement du froid et du soleil qu'un bonnet ou une casquette, avec un petit côté racé qui mettra en valeur votre silhouette." Méta description : "Élégants, indémodables, voici 3 chapeaux dans le vent pour votre hiver 2018-2019. Accordez-les à vos tenues au gré de vos envies."
Data sheet
Language

French

Product type

Tip sheet

Words

800

Interrogative content

No

Using Hn tag

Yes

Words in bold

Yes

Italicized words

Yes