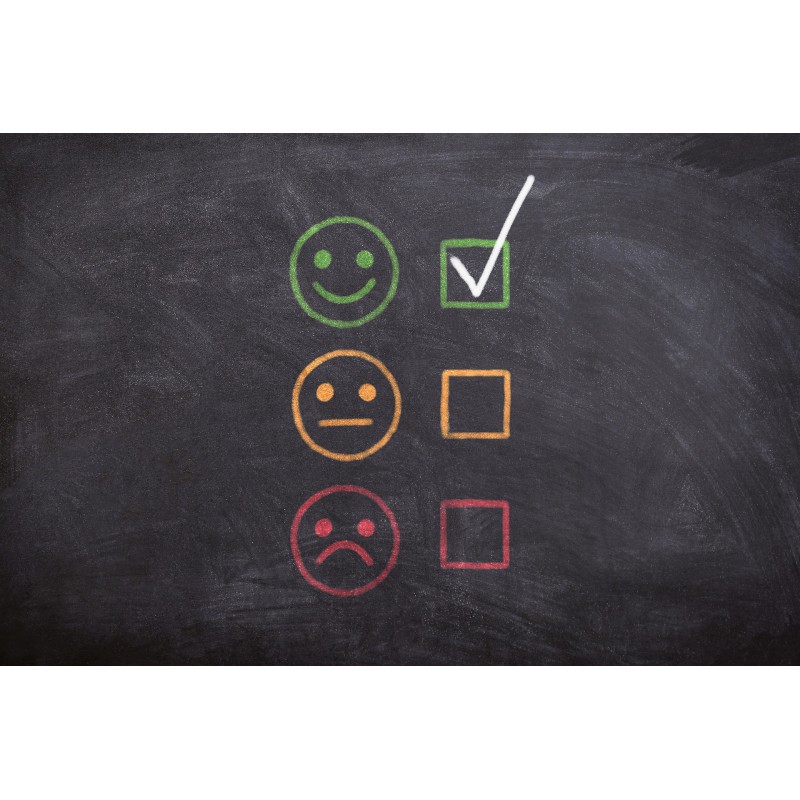 Micro-entrepreneurs : forgez-vous un moral d'acier
 
Micro-entrepreneurs : forgez-vous un moral d'acier
Lors d'une création d'activité, le micro-entrepreneur doit être sur tous les fronts et cumule souvent d'autres charges. L'impact psychologique suscite le découragement alors que le micro-entrepreneur doit se forger un moral fait pour durer.
Certified single content text

IMMEDIATE delivery after order

A round trip mail with the editor is possible
Plan de l'article : Intro : importance des charges mentales chez le micro-entrepreneur, risques du découragement. Comment s'améliorer pour durer? 1-Auto-motivez vous 2-Fixez-vous des objectifs réalistes et réalisables 3-Travaillez votre organisation 4-Sachez jouer collectif 5-Identifiez vos faiblesses pour les transformer en forces Conclusion : déconnectez!
Data sheet
Language

French

Product type

Practical blog article

Words

1000+

Interrogative content

Yes

Using Hn tag

Yes

Words in bold

Yes

Italicized words

Yes